Wellbeing Re-Imagined
A global platform, with expert and accessible wellbeing support that provides organisations with the power to lead on workplace wellbeing.
Request A Demo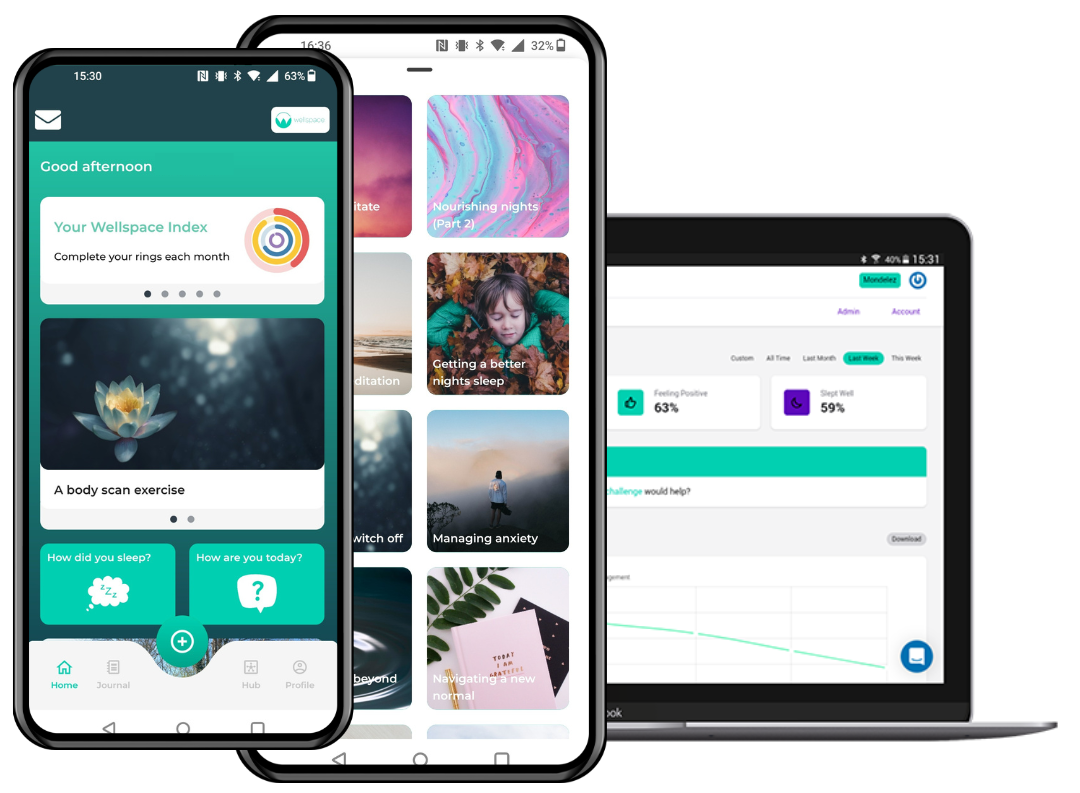 Discover the power of Wellspace, your all-in-one solution for workplace wellbeing
As a leader, you understand the importance of a healthy, thriving and productive workforce. That's why we've created an all-in-one solution to equip you with the tools, knowledge, resources and expertise to lead the charge on workplace wellbeing.
Aswer daily questions about sleep and mental wellbeing. Log your daily physical activity and track your progress over time.
Join individual, team or organisation-wide challenges. Choose from step, distance, wellbeing or checklist challenges.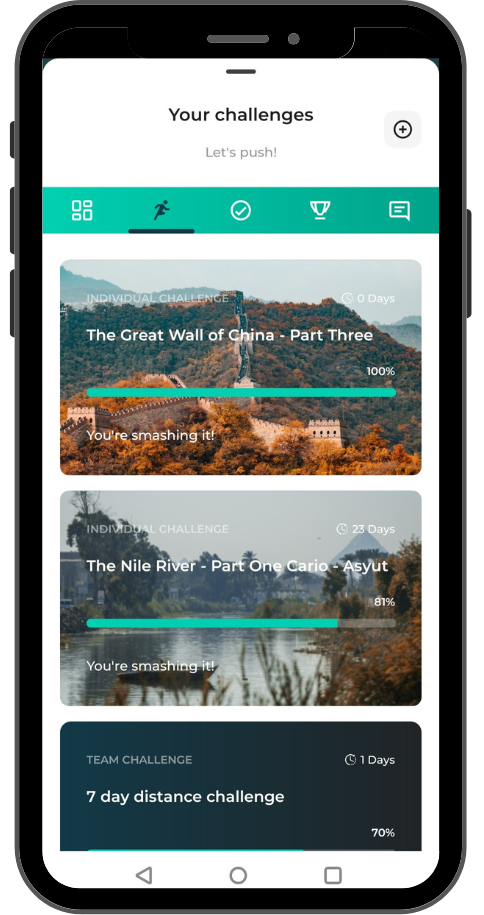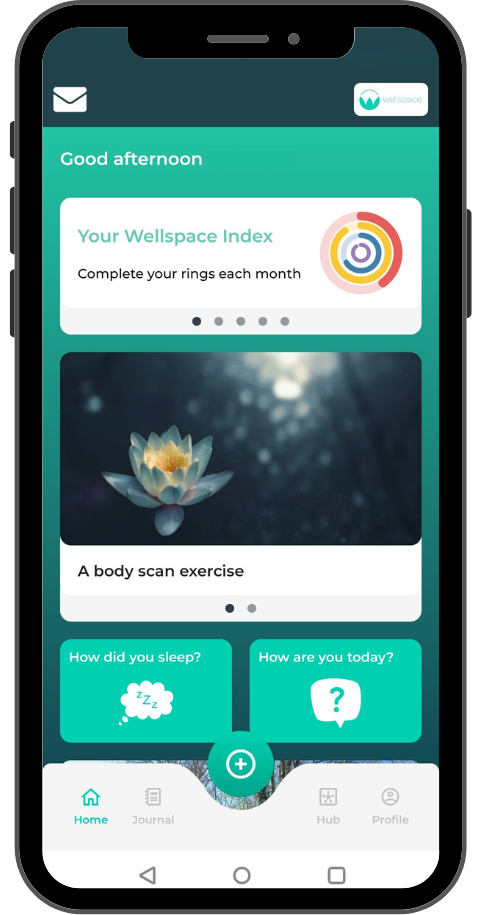 Individuals can view their progress over time and update their interests. Find content linked to interests and responses.
Access a wealth of  health and wellbeing resources, including articles, blogs, videos, audio files and courses.
Wellspace is designed to address every aspect that we know increases wellbeing for individuals and throughout organisations, enabling increased performance as a result.
Individual  and team wide support via the Wellspace app, content and expert-led sessions
HR leaders and Wellbeing Champions receive specific learning and support through briefings and resources
Expert support for HR & decision makers to onboard, embed, gain real insights and measure progress
Seamless integration to connect with your current EAP provider and connect with any internal content or resources.
All of your employees will be invited to join 4 open sessions throughout the year, held by Wellspace wellbeing experts.
You're equipped with templates, resources and our expertise to provide your employees with tactics and support.
Company wide and team challenges create an engaging social wellbeing feature to drive engagement.
Learn More
What our clients say . . .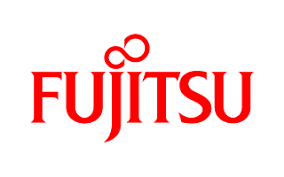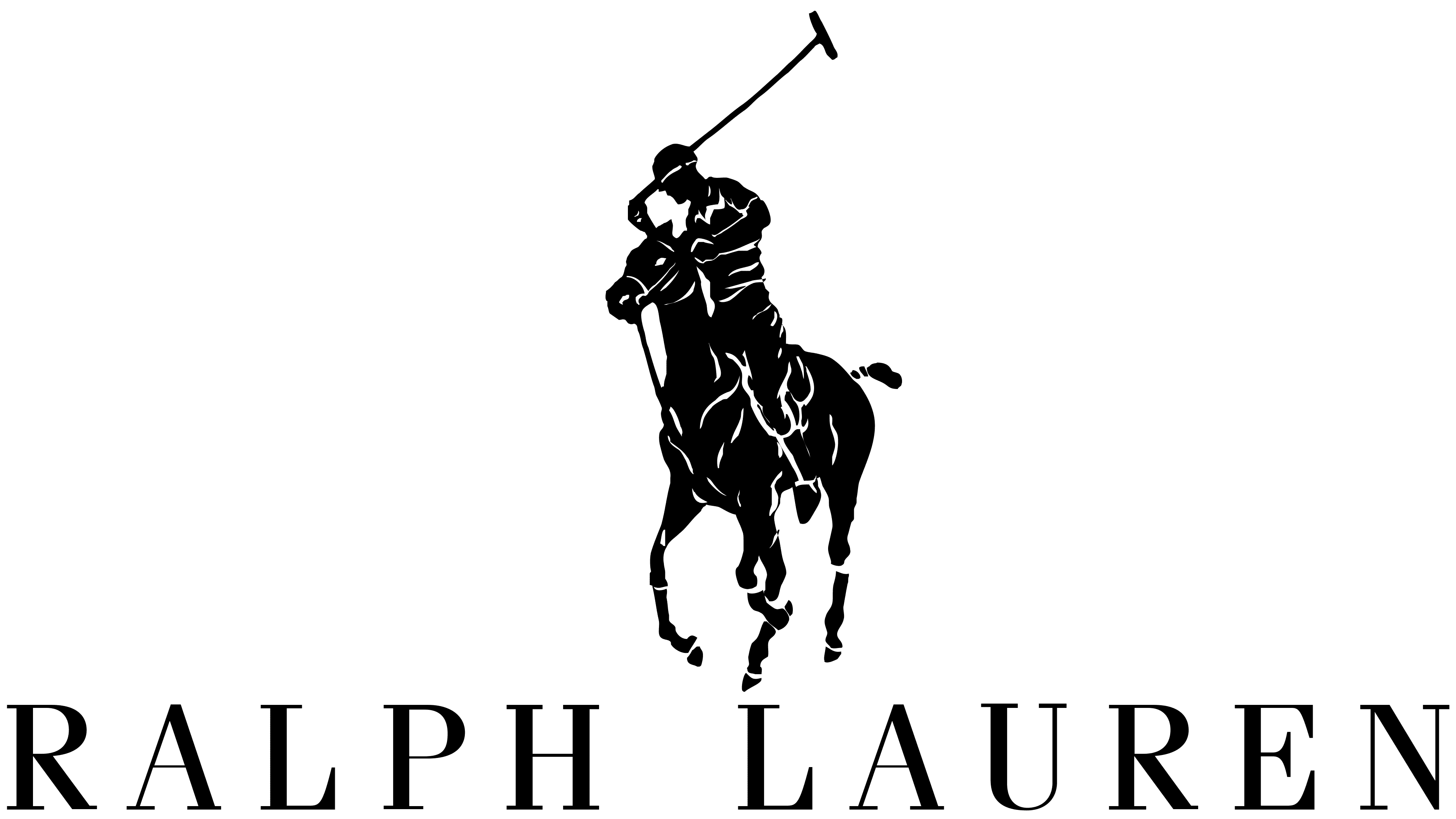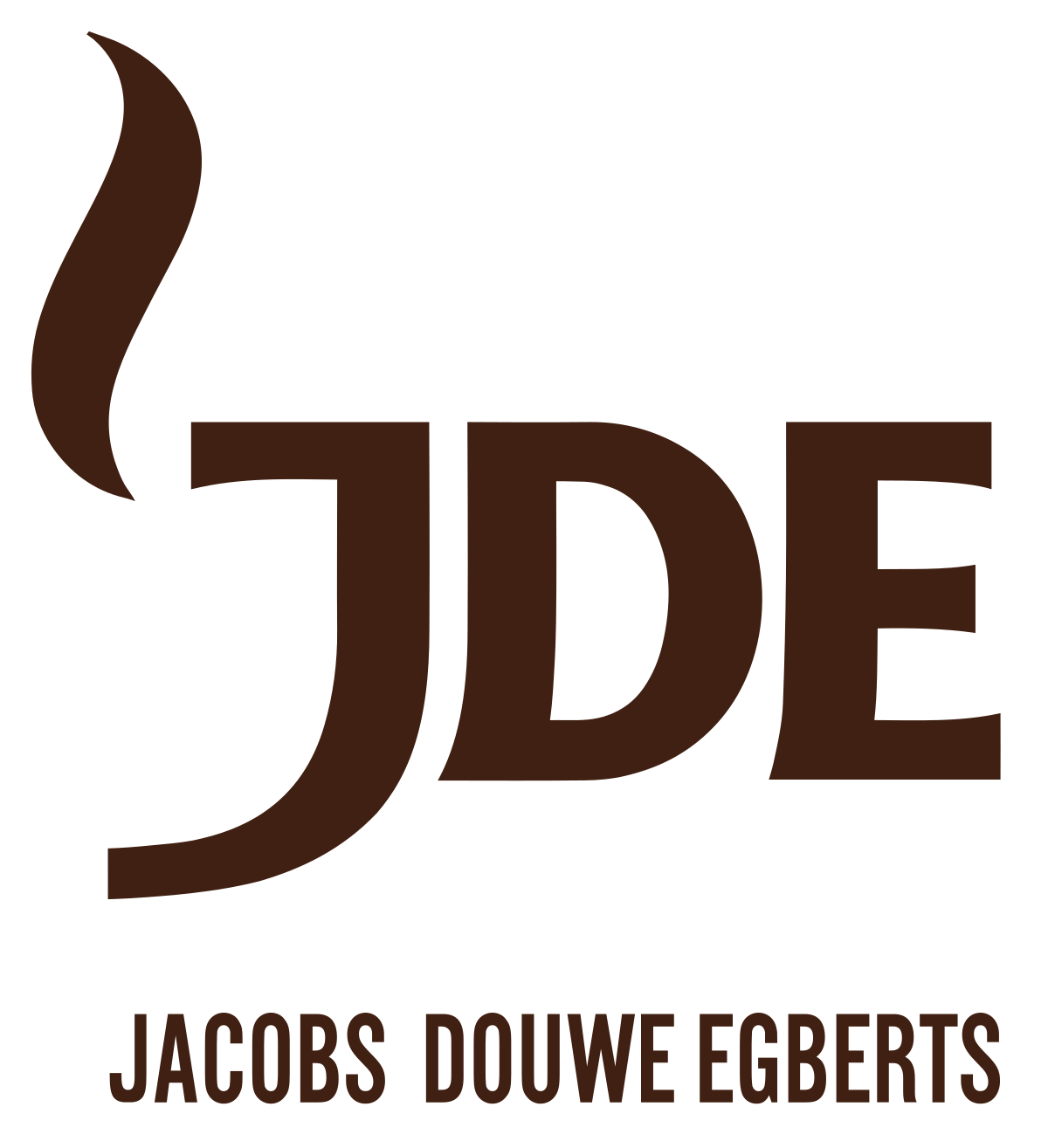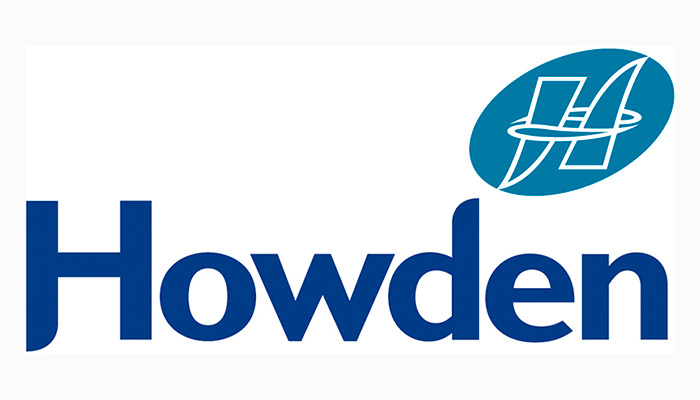 AIG recognises how the current and future employment landscape can create challenges around wellbeing and the need for employers to have a robust wellbeing programme. With this in mind, AIG partnered with Wellspace, a forward thinking corporate wellbeing provider of health and wellbeing digital solutions. AIG clients can take advantage of this expertise and provide the right solutions for employees.

AIG UK/Europe
The Health & Wellbeing of our associates at Jacobs Douwe Egberts has always been a focus for us but in the last 12 months it has become a fundamental part of our business priorities. As part of a survey carried out recently, our associates told us they wanted support and guidance on how to work in healthier ways. In response to this, a cross-functional team worked on a number of initiatives and deliverables, the implementation of Wellspace was one of these. We are delighted to be partnering with Wellspace and Dr Eccles as we support our associates in their Health & Wellbeing not just at work, but in their everyday lives.

Jacobs Douwe Egberts

Nickie Joyce | HR Manager
We had our first Mental Health Live Session with Dr Nicola Eccles, Head of Wellbeing at Wellspace and it was amazing! 244 employees around all our locations across Europe took part in the session. Dr Nicola gave us a lot of interesting insights about how to tackle our Mental Health and how everyone can take care of it by just little changes in behaviour.

Zooplus

Lucas Fernandez - HR
Fujitsu were looking for a new global technology partner that could align with our strategy and vision for the future health and wellbeing of our employees, and allow us to provide our people with an environment where they can thrive.

Fujitsu

Sarah-Jane Littleford | Head of Responsible Business