Welcome to Wellspace
How Our Corporate Wellbeing App Works
Bring your best team to work and send them home healthy.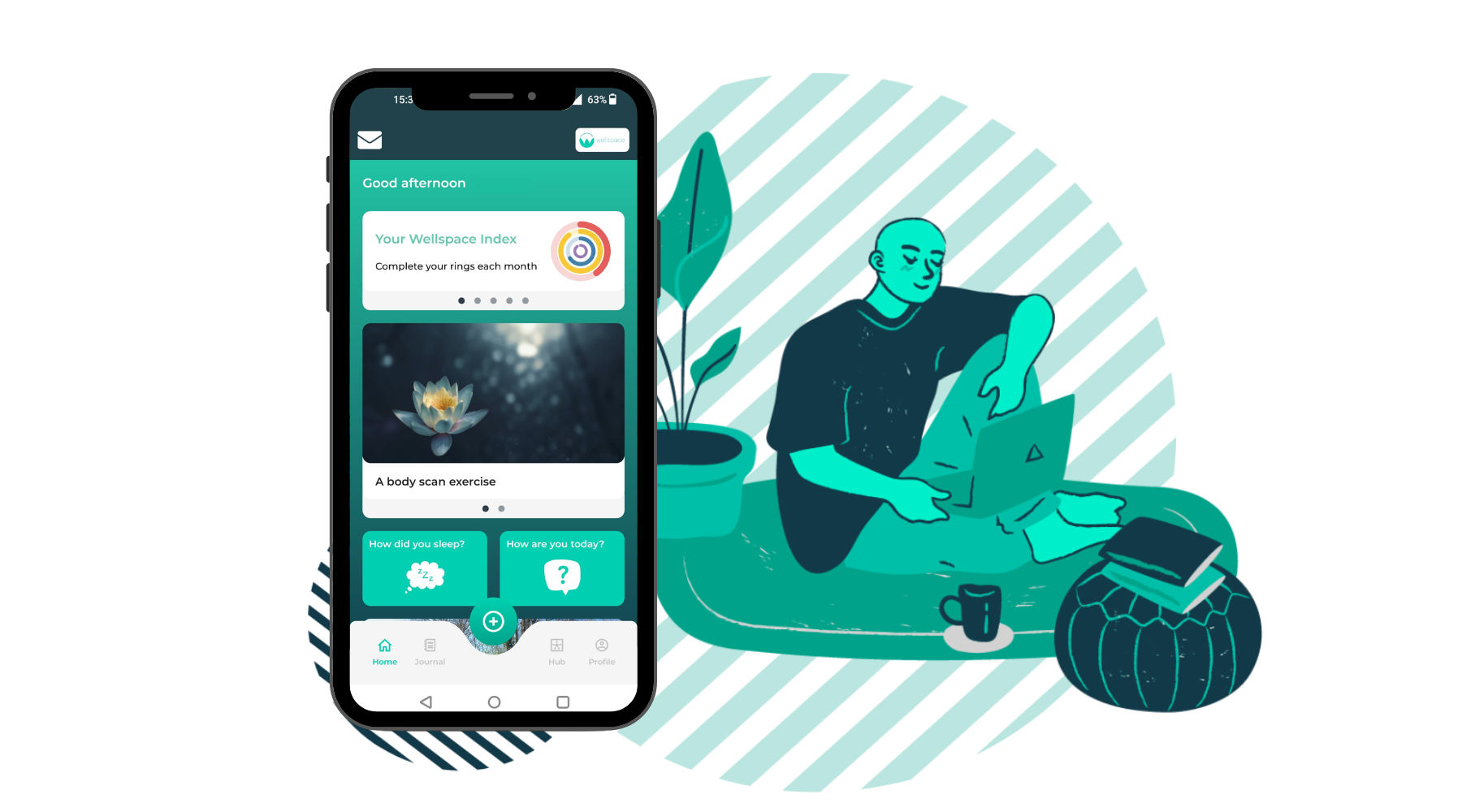 Corporate wellbeing connected to your communications, content and resources. Wellspace is complementary to existing services and policies, giving a seamless user experience.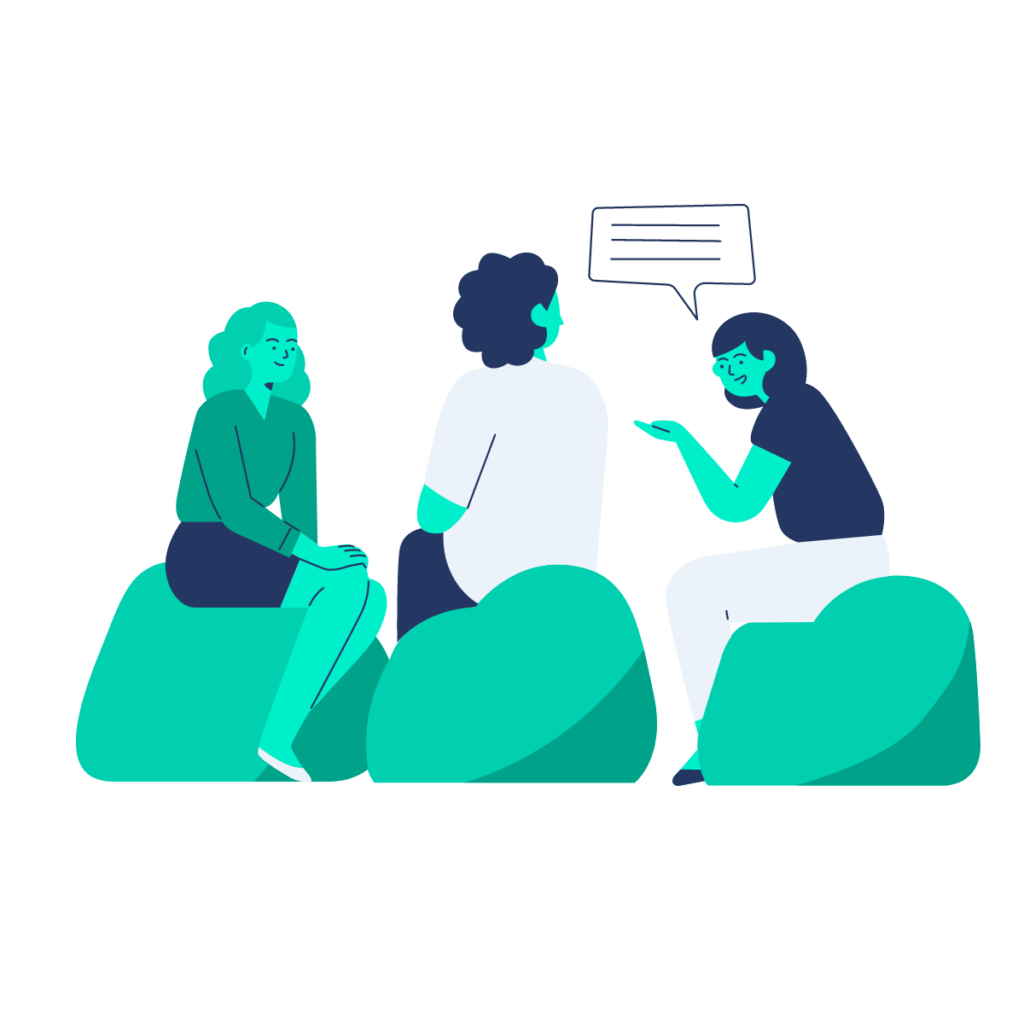 Connected to your communications, content and resources Wellspace's corporate wellbeing solution is complementary to your organisation's existing services and policies.
Supporting the HR function by providing intelligent and automated data reporting.

Creating a connected workforce that supports the new ways of working, with improved overall employee engagement.

Intelligently connects people to meaningful and effective support interventions.

Delivers expert led workshops build the foundation for a top down culture of corporate wellbeing from launch.

Expert evidence-based content driven by our expert in-house team.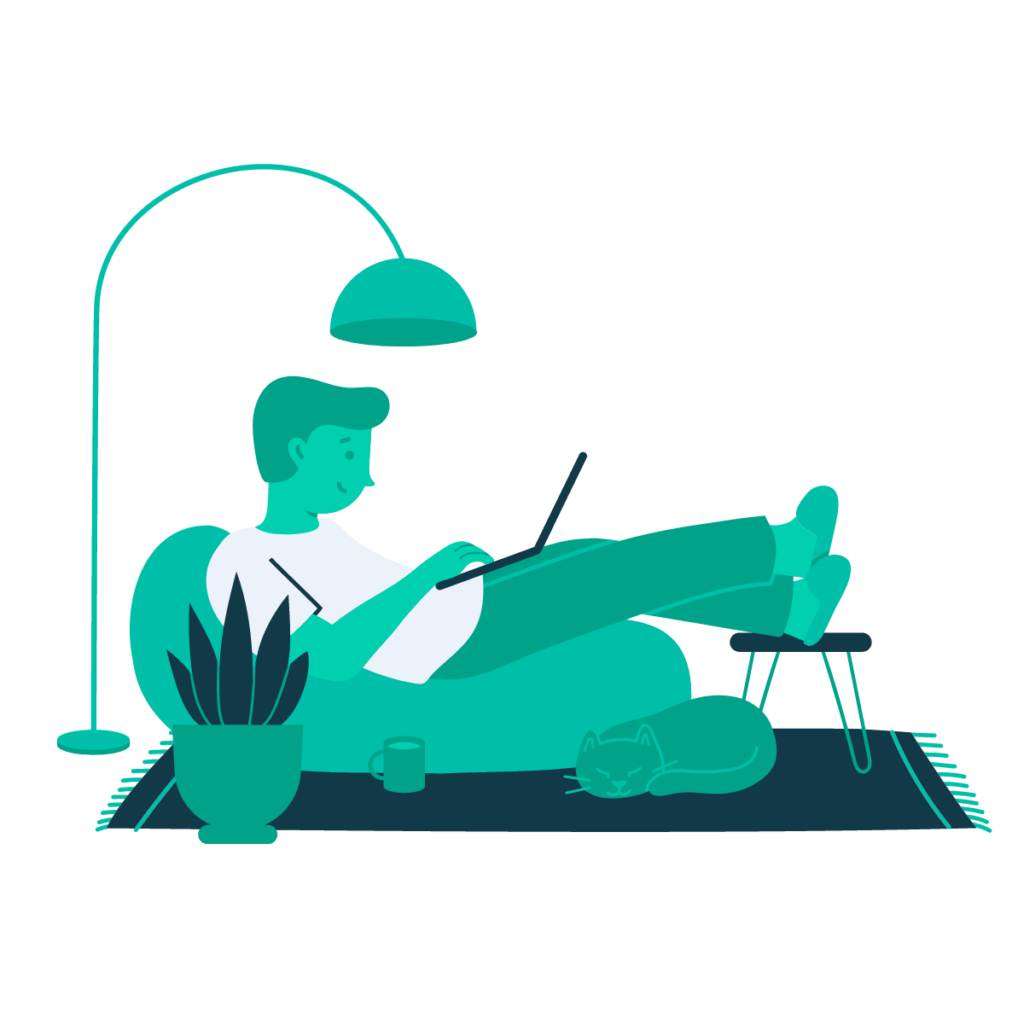 The Wellspace corporate wellness app and service focuses on three key areas:
Enabling individuals to feel empowered about their mental and physical health.

Equipping organisations with expert-led tools and data insights to lead a change in culture around sustained positive wellbeing.

Creating a workforce that is connected, performing, engaged and well
Speak to a Wellspace Expert Today!
See how we can tailor Wellspace to your business needs!