An Integrated Solution
Connected to your communications, content and resources Wellspace is complementary to your organisations existing services and policies.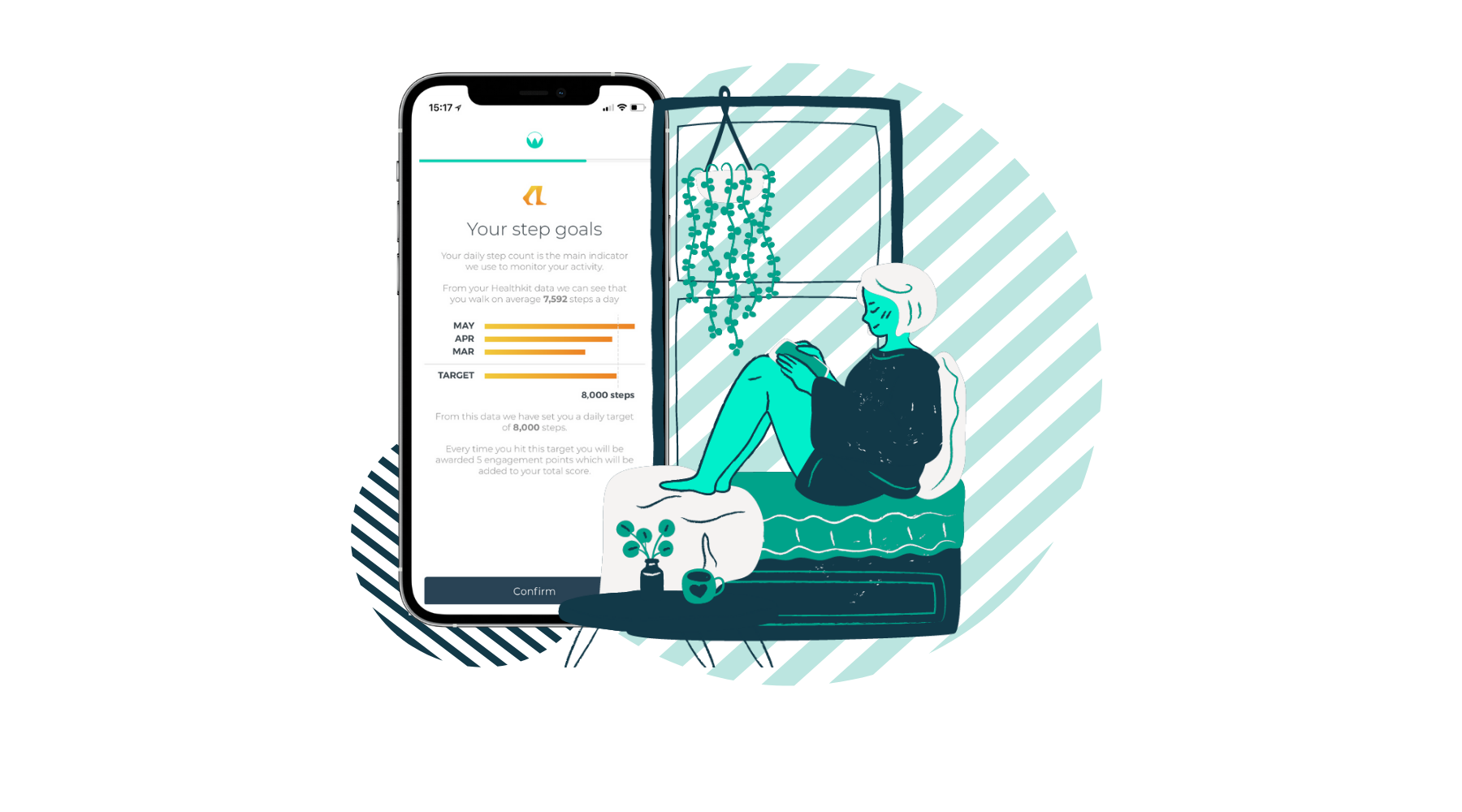 Wellspace is designed to ensure seamless integration with your existing EAP and benefits programmes. The content management tool on the portal dashboard delivers not only Wellspace's expert-led information to your people, but can also incorporate your existing health and wellbeing initiatives and content.
Speak to A Wellspace Expert Today!
See how we can tailor Wellspace to your business needs!