Case Study- Buckingham Group Contracting
Wellspace rolled out our wellbeing app to construction workers at Buckingham Group Contracting to support the groups existing wellbeing programme and allow employees to keep track of their health and compete in fun challenges.
""The team at Wellspace have been very helpful, ensuring the development and launch of our account was very easy, and have provided lots of information and support during the onboarding process. We look forward to working closely with the Wellspace Team, as their first construction industry users, as we use and develop the app."

Ian McSeveney

Group MD, Buckingham Group Contracting
Buckingham Group Contracting are a construction company with a keen focus on keeping 'family business' values and attracting – and retaining the best workers. The construction industry can be notoriously challenging, and the contracting group want to acknowledge that whilst providing support to their teams, wherever possible.
As a proactive and forward-thinking employer, Buckingham Group were aware of the statistics surrounding poor mental health in the construction industry so the first course of action they took was to sign up for the Mental Health at Work Commitment. The commitment is a simple framework that helps businesses improve and support the mental health of their staff.
Keen to support their existing wellbeing programme, they decided the next step was to give employees the opportunity to monitor their wellbeing journeys via an app. An app made practical sense as most employees in the construction industry are dispersed over a wide geographical area – using an app is a handy way to track wellbeing on the go.
After reviewing several apps, Buckingham felt Wellspace was best placed due to the ability to include their own content, enable individuals to tailor the content they see and encourage some friendly competition with group challenges. They also liked that access to the Wellspace portal would enable them to look at the wellbeing of the business as a whole and track how well their wellbeing programme was working.  
Corporate Wellbeing In The Construction Sector
In the UK, men are three times more likely to die through suicide. The construction industry is a male-dominated industry where workers are three times more likely to die by suicide than the national average for men. Those are shocking facts, but important ones that need to be acknowledged, and most importantly – acted upon.
It can be difficult to find ways in the construction industry to support a team that are quite often not all based in one location and may have variable working patterns. There may also be a lack of willingness to engage with wellbeing initiatives – men are much less likely to discuss or acknowledge their own wellness. These challenges call for a fresh approach to employee wellbeing, a solution that is convenient and enjoyable to engage with.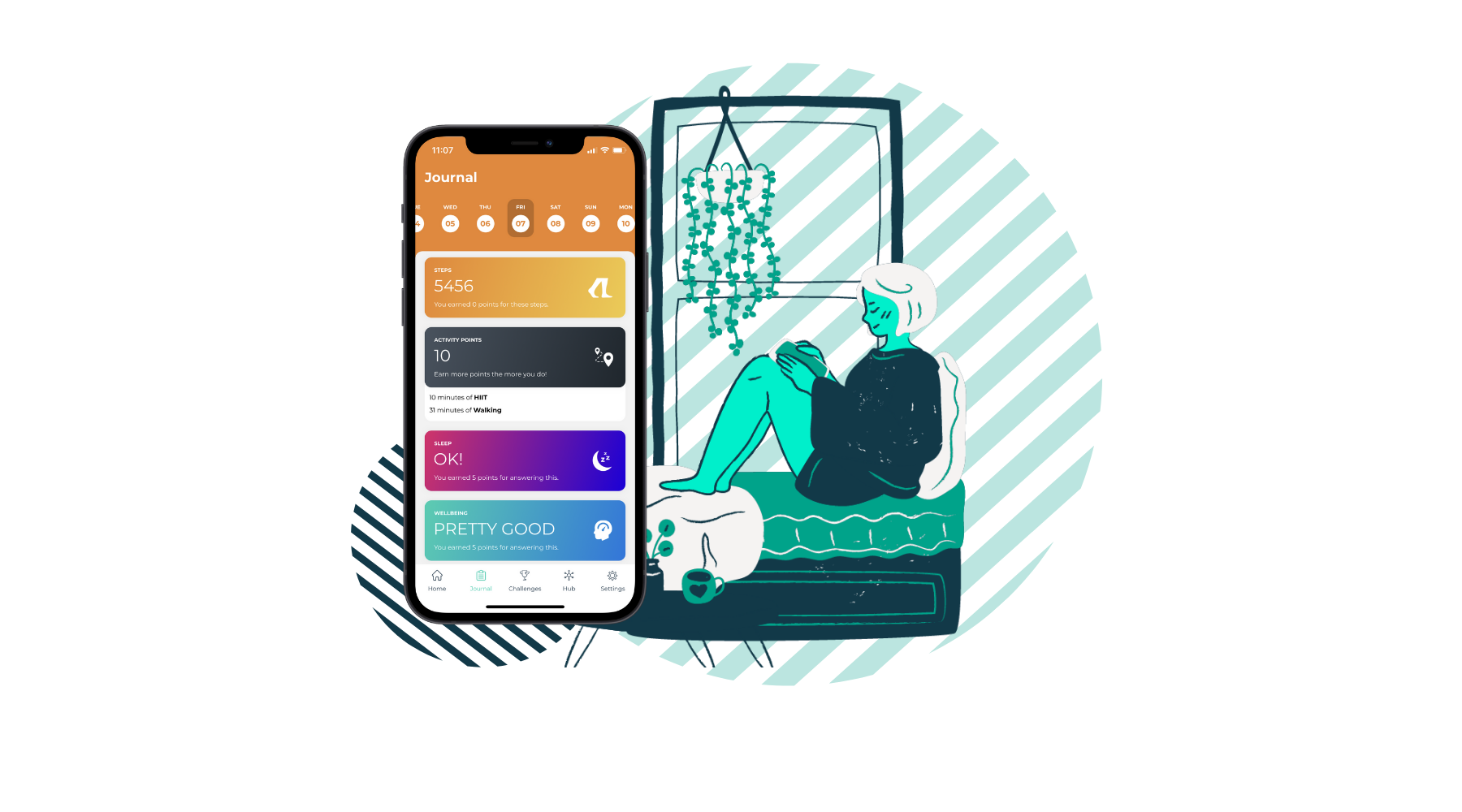 Speak to a Wellspace Expert Today!
See how we can tailor Wellspace to your business needs!