Wellspace rolled out our wellbeing solution at Dura Composites, giving staff access to advice, articles, and healthy incentives. The focus on health sparked a wave of health initiatives from staff and the management team now incorporate reporting from our solution in to weekly meetings to help gauge staff wellness.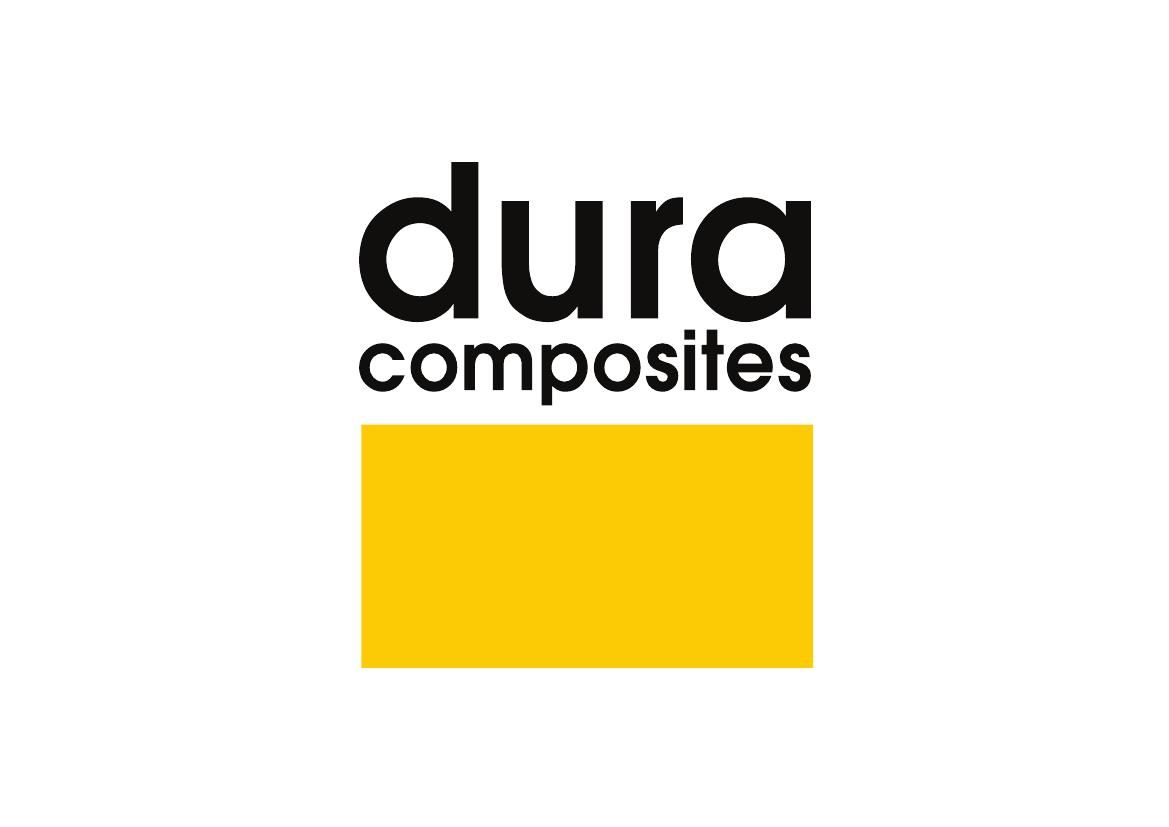 ""During the pandemic, Dura Composites was pleased to be able to support its staff's mental and physical needs by implementing Wellspace – a proactive workplace wellbeing programme in the form of a secure app and integrated online portal to encourage our employees to look after their mental and physical health.
We have been really pleased with the response from staff, and the initiative has now sparked a number of other pop-up staff activity groups such as open water swimming and golf."


Charmaine Steele,

Culture & People Development Manager, Dura Composites
Dura was prompted to partner up with Wellspace during the Covid-19 pandemic to help better understand the needs of their people, how they can provide help, whilst offering practical support.
Through the Wellspace app, staff gained access to a range of support materials such as articles and advice, and the Culture and People Development team at Dura were able to create regular exercise and hydration challenges. Delivered through the app, these challenges were incentivised to encourage wider participation.
New scorecard goals relating to physical and mental health have been set for the company for the first time allowing the management team to review data, understand needs, and set new challenges. Anonymous data is easy to collate and understand, giving the management team clear reports and an immediate understanding of how the entire workforce is feeling.
Staff uptake and engagement has been so positive that the initiatives have sparked a flurry of self-organised staff activities.
For many manufacturers around the world, Covid-19 has presented the single biggest disruption they have faced with restrictions bringing factories grinding to a halt, meaning thousands of workers downed tools. This was against a backdrop of increasing skills shortages, rapid technological changes, and an ageing workforce.
SHP Online found that wellbeing is now part of the core commitment of manufacturers to their staff – 85% see it as their duty to encourage and promote physical and mental wellbeing. Tim Thomas, Make UK's Director of Labour Market and Skills Policy recently said: "There is a clear message from manufacturers that they realise a healthy and happy workforce is an effective one"
Dura Composites are one such manufacturer that is committed to enabling staff to continually improve themselves through the use of innovative wellness solutions, such as Wellspace.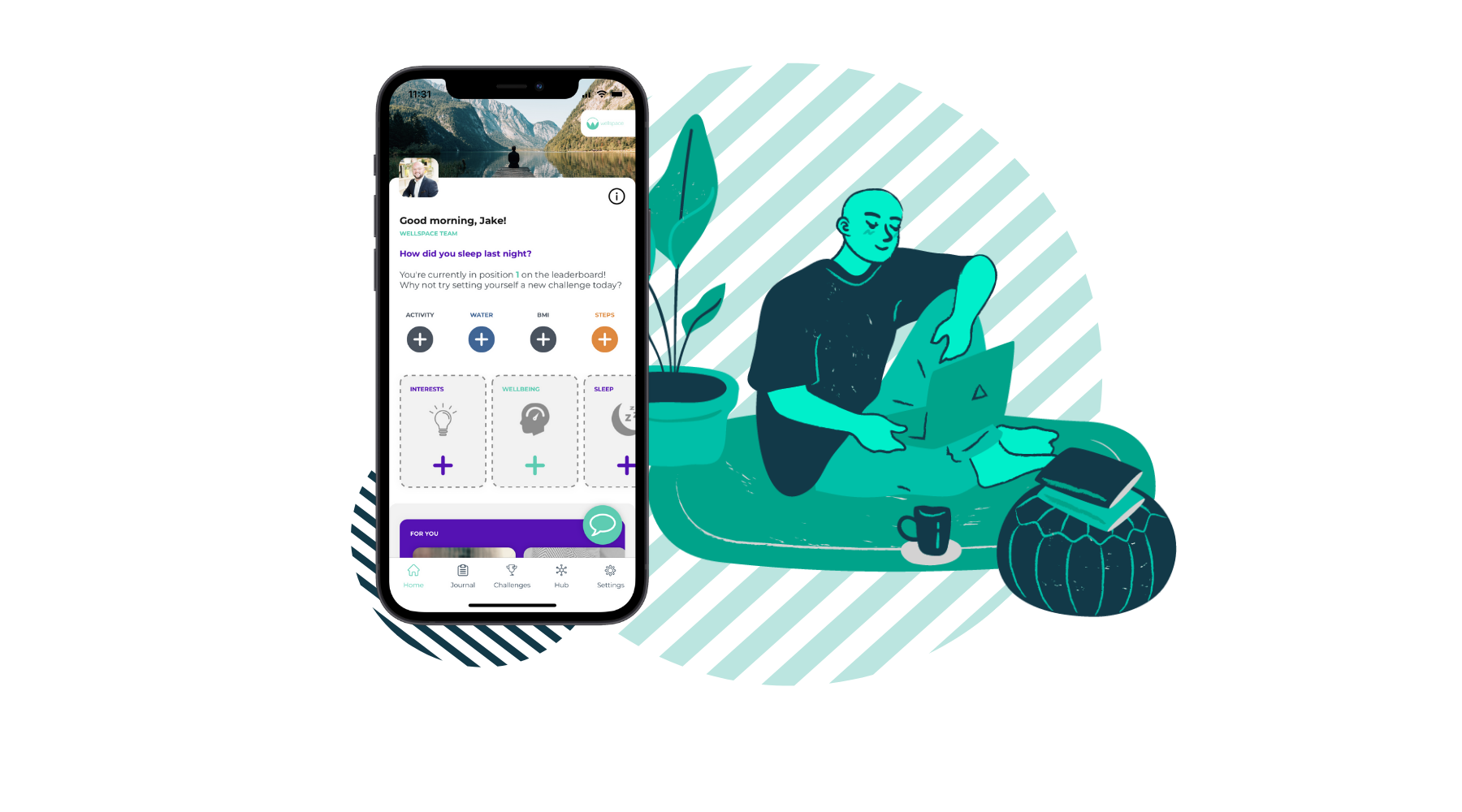 Speak to a Wellspace Expert Today!
See how we can tailor Wellspace to your business needs!