Wellspace delivered our wellbeing solution to both faculty staff and students at a top national university in the US. Fitness challenges encouraged users to engage with the app and feedback has been positive from both staff and students.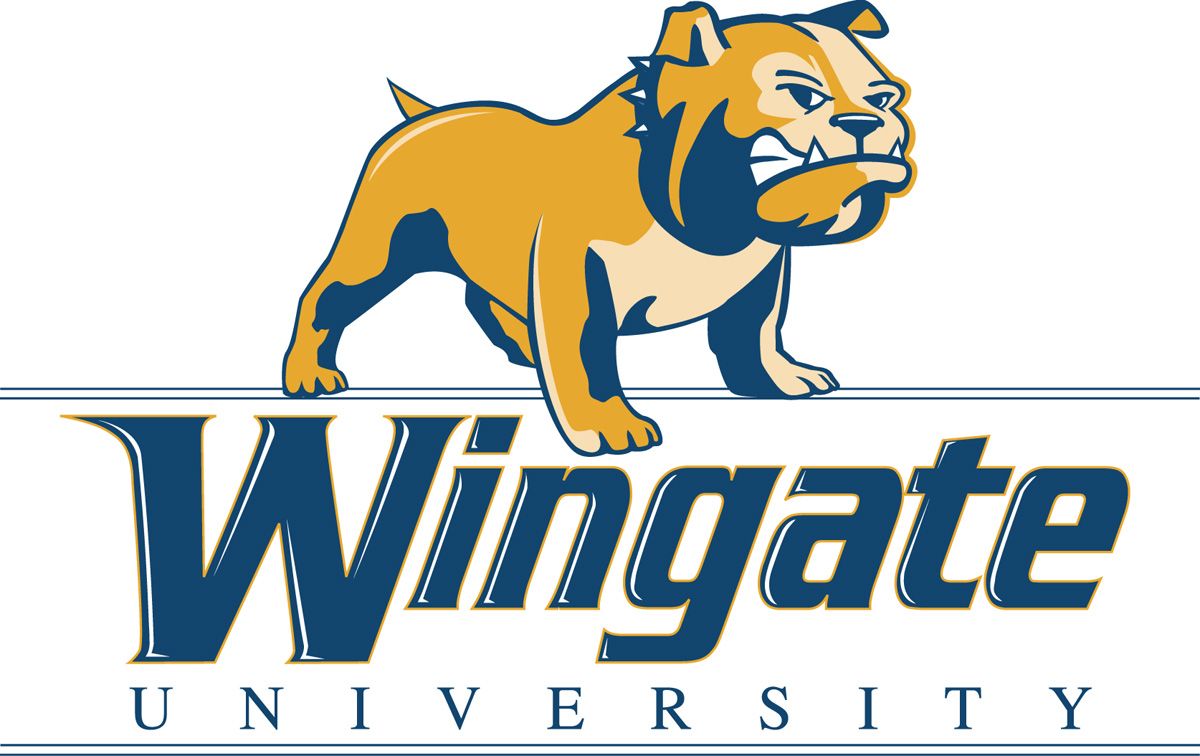 "Our partnership with Wellspace has created a dedicated and tailored place for well-being resources we did not have before. Students, faculty, and staff can utilise the app for a variety of support services including linkage to our university counselling services. Fitness challenges have been a fun and engaging way to incorporate more use

Shawn Taylor

Associate Professor, Wingate University
Wingate University, founded in 1896, has campuses in Wingate, Charlotte, and Hendersonville, North Carolina. The university enrols more than 3,600 students and has hundreds of full-time staff, graduate assistants, and student workers. The most popular undergraduate majors at the university include nursing, biology, psychology, and human services.
Wingate University came to Wellspace looking for a comprehensive, holistic, and end to end health and wellbeing partner to support their people and students with exam pressure, stress, mental health, sleep quality and physical activity levels.
Wellspace was able to deliver a clear strategy and foundation to build upon. Working closely with senior leaders to deliver on-site training workshops focusing on the core fundamentals of health and wellbeing in the workplace.
A series of monthly workshops for all employees, accompanied by the Wellspace wellbeing app resulted in improved mental wellbeing data responses over time, increased average physical activity levels, and overall productivity.
Poor mental health and illness is particularly prevalent in the public sector and is the main cause of long-term absence, followed closely by stress. The former is also among the top causes of short-term absence.
According to the Teacher Wellbeing Index 2021; 72% of staff in the sector described themselves as stressed at work (rising to 84% of senior leaders) and 77% say they have experienced symptoms of poor mental health due to their work.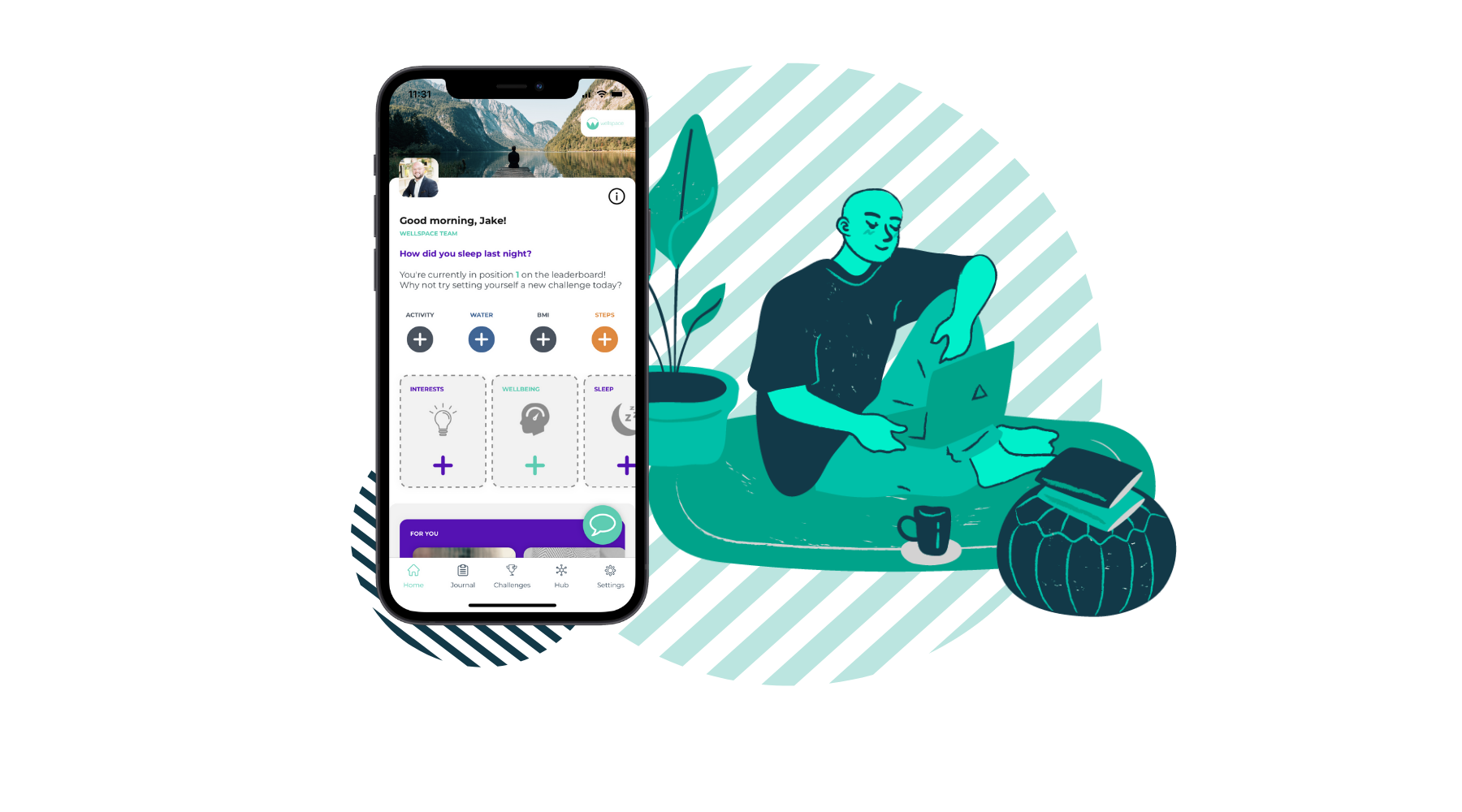 Speak to a Wellspace Expert Today!
See how we can tailor Wellspace to your business needs!