Wellspace delivered our wellbeing solution to cadet students at a leading aviation academy, equipping budding pilots with the right tools to improve their sleep patterns, reduce exam pressure, and boost overall wellness.
""Training to become a commercial pilot is an intensive process with regular deadlines and exams, which is why wellbeing support and training is so important." - Katie Broadhurst - Chief Talent Officer, Leading Edge Aviation."

Katie Broadhurst

Chief Talent Officer, Leading Edge Aviation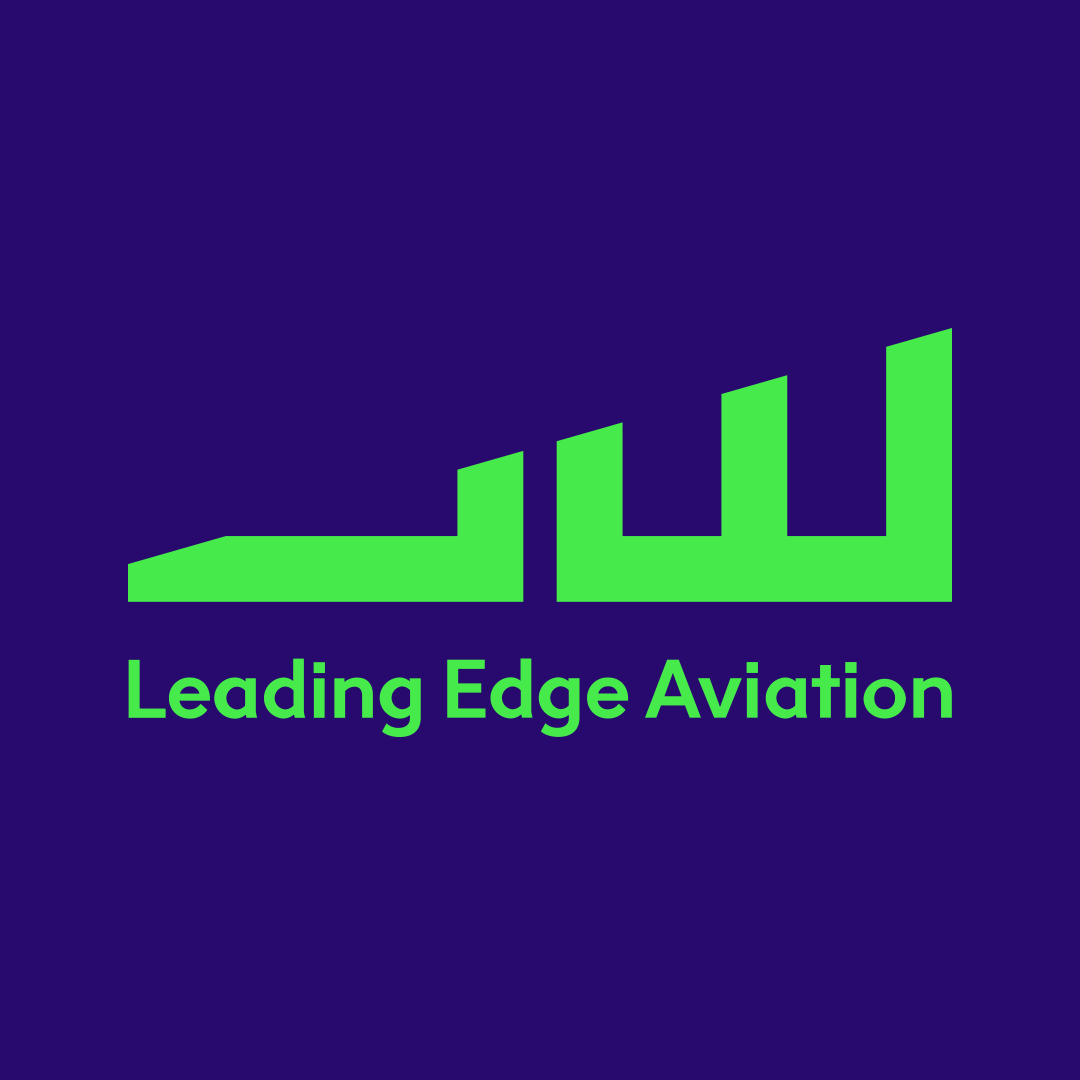 ""Through the app and portal our students have access to, Wellspace identified a change in sleep patterns as deadlines and exams approached, and provided online tools, tips and information to help with this.
Wellspace also adjusted the training programme and delivered some in-house sessions on sleep and exam pressure, and the two approaches showed a rapid improvement in both the 'sleep quality' and ' stress levels' data during the exam period and afterwards.
Individual counselling sessions were also provided by Wellspace, which was handled sensitively and anonymously"

Katie Broadhurst

Chief Talent Officer, Leading Edge Aviation
A High Tech And Personalised Wellness Solution
Leading Edge Aviation prides itself on providing training using the very latest technology and a highly personalised approach. The academy wanted to take the same approach when it came to providing cadets with wellbeing support so engaged with Wellspace to deliver a solution that is both high tech and has the option of being highly personalised.
With our team of experts and broad approach to wellbeing, we ensured there was full engagement from students on the topics of activity, resilience, and energy. In addition, our team gave time to ensure each student was able to receive the specific support that may be identified they needed through their journey with the academy. Ongoing support can be accessed on-demand or following data reviews initiated by Wellspace.
Looking for a wellness solution that was more than just an app, Leading Edge was keen that Wellspace became an integral partner of their programme for cadets. We achieved this through face-to-face sessions with cadets, delivering one-to-one counselling, as well as interacting with students via our application.
Challenges In The Aviation Industry
Research from the charity Mind suggests that one in six adults are experiencing a mental health condition at any one time. This means that in the aviation industry, approximately 114,000 pilots alone, not including other personnel such as baggage handlers and air traffic controllers, could be experiencing mental health challenges.
Many sources of work-related stress are common to all aviation workers, including pilots and trainee pilots. Overall performance relies on both aspects of individual and collective states of wellbeing. Most importantly, there is a long-established relationship between a person's wellbeing, performance, and flight safety.
Stress and pressure-related illnesses can develop early in an aviation workers career, particularly pilots, due to the demanding nature of the training that must be undertaken. Demand for flight academy places is high and the training to become a commercial pilot is an intensive process.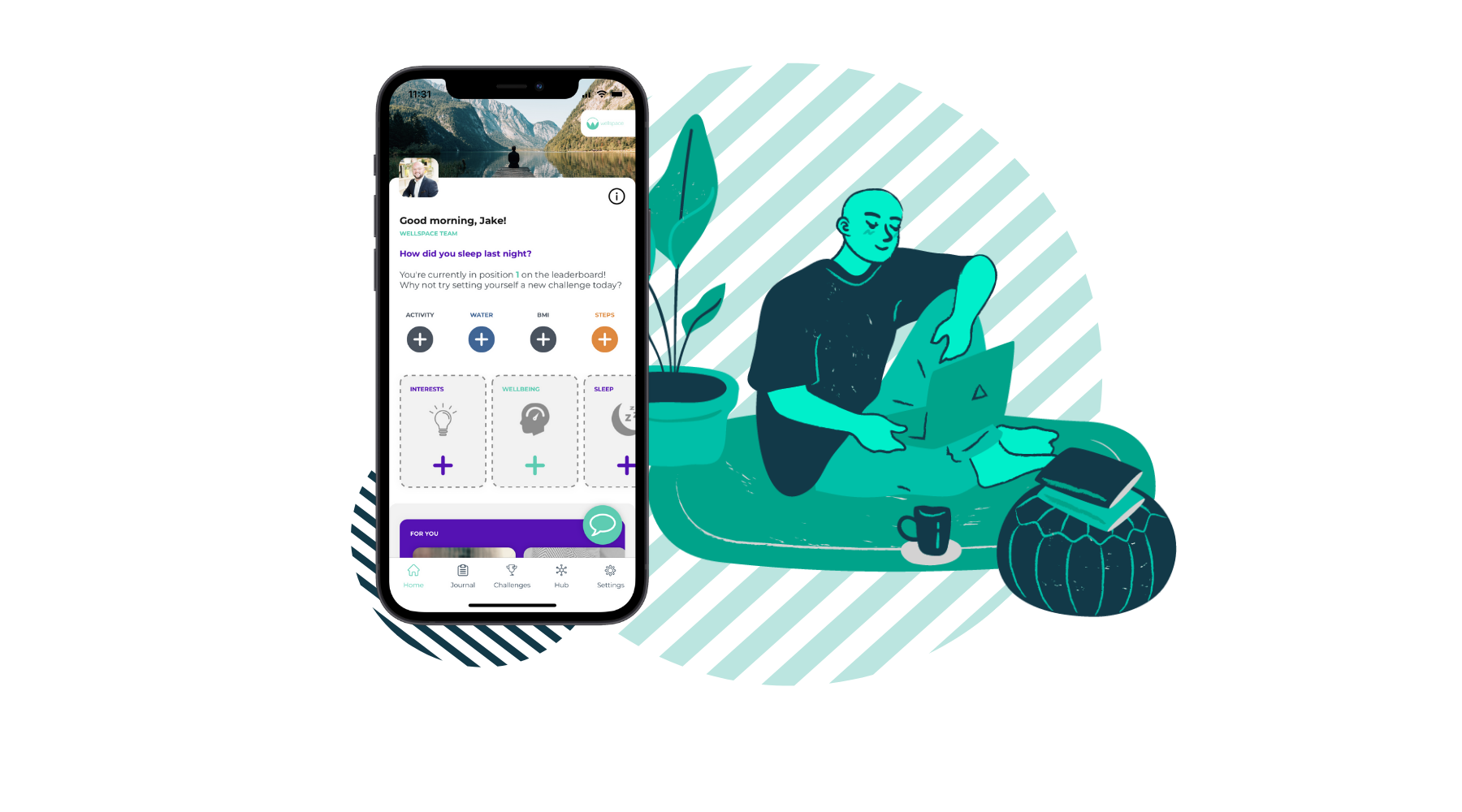 Speak to a Wellspace Expert Today!
See how we can tailor Wellspace to your business needs!