Holding down a full-time job and eating healthily can sometimes feel like a struggle. It can feel really tempting to just grab a sandwich from the petrol station or go to the local chip shop and indulge. But eating a well-balanced healthy lunch will help you in two ways; its better for your health and your pocket!
Read on for our top five healthy lunches to help power you through busy days.
Eating Right at Work
There are a few reasons to eat well while you are at work. As mentioned, making your own lunches can save you money in the long run, and is better for your health.
By making your own lunches you can also ensure that you are getting the right nutrients you need and a good number of calories to see you through the day.
Remember, eating healthy doesn't mean diet food. It means eating a balanced meal that consists of the right amounts of protein, carbs and good fats. It won't harm to switch out simple carbohydrates for more complex ones though; for example, change white bread for wholegrain. Complex carbohydrates are a good idea for lunch time as they help your body to slowly release energy throughout the afternoon – helping you avoid an afternoon slump in energy.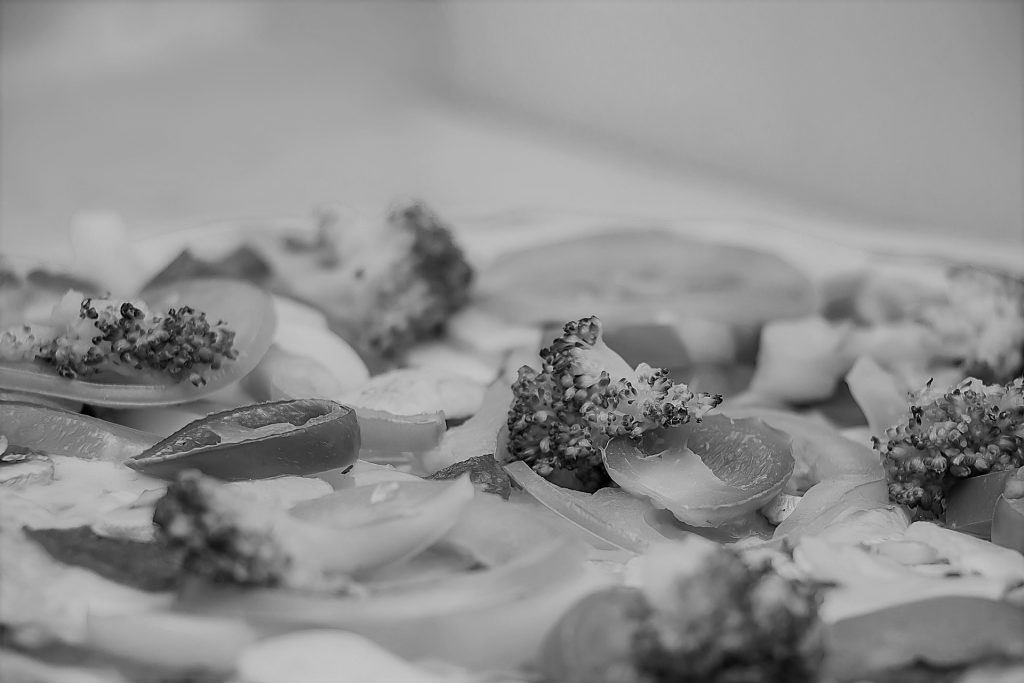 A good way to get more variety in your diet is by sampling other people's food…why not see if you can arrange a lunch club with your colleagues? It's a great way to try new recipes and take a day off from cooking yourself. Simply agree that each person will cook lunch on a particular day for the members of your lunch club. It's a great way to show off your own cooking skills too!
5 Healthy Lunch Options for Busy People
Ok, so we aren't going to fib and say that making your own lunch requires zero effort…of course it's easier to grab something from the shop but with minimal effort, you can create healthy, pocket-friendly food to take to work with you. Here are our top five;
Five-Spice Salmon Tacos – Jamie Oliver
How delicious do these look?! Easy to make four servings in just 30 minutes, these fish tacos are tasty, fun and will keep you going all afternoon. The best thing about these tacos is that they can be eaten freshly cooked and warm or are just as delicious eaten cold.
5 Min Spicy Asian Chicken Salad – Linda Wagner
If you're really short for time, this five-minute spicy Asian salad is tasty quick make! It also happens to be gluten free, sugar free, dairy free, low carb, AND paleo friendly.
Roasted Tomato Soup – Veg Recipes of India
There is nothing like a classic soup, especially in the winter months. There are all sorts of fancy soup recipes you could go for, but tomato is a winning classic for a reason. If you don't feel like soup is filling enough, take a whole wheat bread roll to dip – yum!
Mason Jar Courgette Lasagne – Food Faith Fitness
This must be one of the cutest recipes on this list and is sure to make your colleagues jealous! We love the idea of making a lasagne in a jar – it makes it so handy to pop in your bag and take to work. these are also a good idea if you want to make more than one portion as the mason jar will keep the food fresh for days.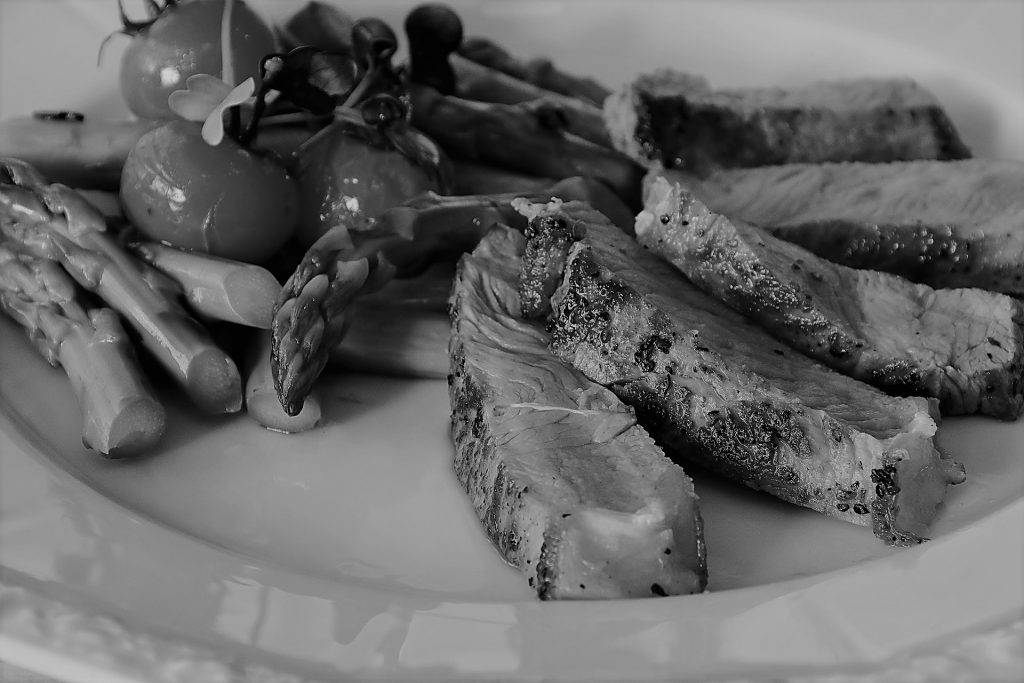 Smashed Chickpea and Avocado Salad Sandwich – PETA
We have included a brilliant vegan option that is ideal for your lunch box. This simple sandwich is an ideal mix of carbs, protein and 'good fats' – just make sure you use a wholegrain bread to get those complex carbs in!
Get in Touch
Eating healthy lunches is a huge part of your overall wellbeing, and here at Wellspace we know loads about wellbeing and tasty satisfying lunches too! If you would like to talk to us about getting the most out of your wellbeing app, or any other aspect of our corporate wellbeing service, drop an email to info@yourwellspace.com or call us on 0808 178 0748.