What exactly is a healthy workplace and why does it matter?
As an employer, it has to be a priority to create a healthy workplace. In addition to meeting sales targets and looking at ways to reduce costs, (including recruitment and employee absenteeism), creating an environment where your employees work at their best and feel valued has to be an important part of your planning and strategic development.
Why does it matter you ask? Well it can be a tough world being a boss, but really where would you be without your employees? They are a truly fundamental part of your business, in some respects even more so than your clients. Richard Branson previously stated; "by putting the employee first, the customer effectively comes first by default, and in the end, the shareholder comes first by default as well" and let's face it, who would argue with the billionaire tycoon on business matters?
So if you are interested in creating the best environment for your employees, and are looking to encourage a healthy, productive workplace, please read on…
The Four Key Areas to Creating a Healthy Workplace
Creating a healthy workplace is not necessarily difficult, providing you focus on the following four key areas;
The Workplace Culture
The Physical Environment and the Occupational Health and Safety
Health and Lifestyle Ideals
Providing a Supportive Workplace Environment
The Physical Environment and the Occupational Health and Safety
This is probably the easiest to adhere to and enshrined in law.
The HSE are the government regulators for all legal requirements relating to workplace health and safety and amongst other things, carry out premises inspections, offer advice and guidance on occupational health and safety and ultimately, ensure the law is enforced.
The physical environment of any workplace has to provide a safe place to work; this includes all kinds of conditions such as the actual suitability and quality of the premises to temperature control, the correct level of lighting, control of hazardous substances, relevant training for operating machinery and providing adequate training for staff in first aid and fire marshal techniques.
There are serious legal and financial penalties for not meeting a high standard of Health and Safety for your employees, in addition to the disadvantages it can have on your employees, the workplace, and your businesses' reputation. Have a look at the HSE's website for all the information you need.
Health and Lifestyle Ideals
This is very similar to ensuring a positive workplace culture and is all about looking after your staff in a manner that promotes the idea of a healthy lifestyle.
Do you have a canteen for example? And if you do, are there healthy options on the menu for your employees to choose from? If you don't have a canteen, you can always look at healthy option dispensing machines, and make sure you have water coolers available as an alternative to fizzy drinks machines. Furthermore, do you encourage out of work team building activities or have lunch time running or fitness clubs? These are all simple and effective ways to encourage your employees to aspire to the ideal of a healthy lifestyle.
Another increasingly effective and popular way of providing your employees with access to a positive, healthy lifestyle is by providing a workplace solution such as our Wellness App and Portal. This clever device is easily uploaded on to Smartphones and provides a web portal for people to login in to for advice on nutrition, relaxation techniques, how to lead an active lifestyle and how to achieve a healthy, regular sleep pattern.
There is minimal time commitment, yet this intuitive app allows your employees to monitor their health and wellbeing through regularly updated progress reports and offers lots of encouraging tips and ideas on how to focus towards a healthier lifestyle, there's also a reward scheme with a selection of leading high street retailers who participate, so getting fit has never had so many benefits!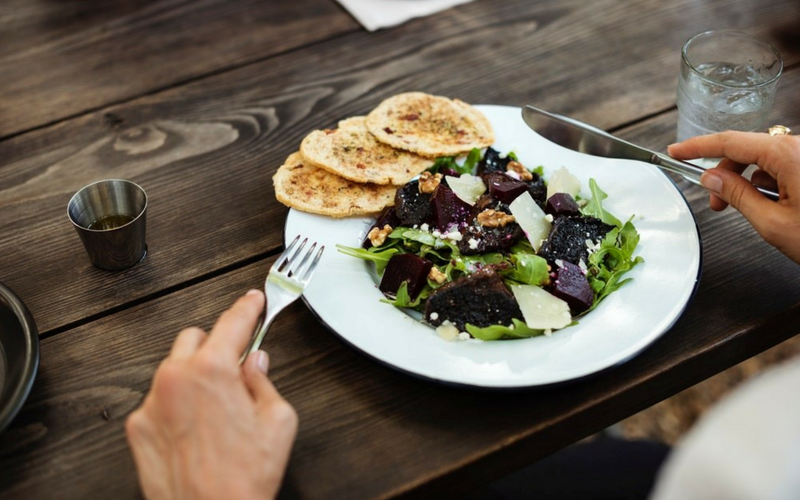 Moreover, by participating in this Wellness Revolution, you will not only be supporting your employees with their physical health, but also with their social and mental health, which leads to an overall state of improved wellness, as defined by the World Health Organisation.
Providing a Supportive Workplace Environment
As mentioned above, health is not just about the physical aspect, the mental and social wellbeing of your employees are also crucial aspects of their overall health as individuals. Everybody goes through times when their need for greater levels of emotional support is exacerbated, and working for an employer who is compassionate, and displays empathy towards their employees during personal conflict can prove crucial in aiding a speedier recovery when times are tough.
By demonstrating understanding and consideration towards staff who find themselves in emotional difficulty, can make the difference between an individual spiralling in to a very negative schema where all sorts of things can go wrong, or coming through a problematic period relatively unscathed, in fact coming out of it stronger, thanks to the support of their fabulous boss!
This is also probably a good time to point out the importance of communication, which also contributes to a supportive workplace environment.
It is important to make sure you are willing to listen to your employees and if somebody is telling you something in confidence, remember your professional obligations on confidentiality.
If employees have grievances, it is important to take on board what they have to say and acknowledge their input, but rather than feeling like you are constantly listening to employees complaining, why not set up an ideas incentives scheme which lends itself to positive development and a culture of constant improvement?
This leads us nicely on to…
Workplace Culture
The Workplace Culture is the whole philosophy of how your business operates, and ultimately begins and ends with you.
One of the largest global organisations, Google, have spent a decade researching what it takes to make a good boss, and how they influence the culture of an organisation. The report covers 10 key behaviours that lend themselves to a positive managerial style and a healthy, progressive workplace.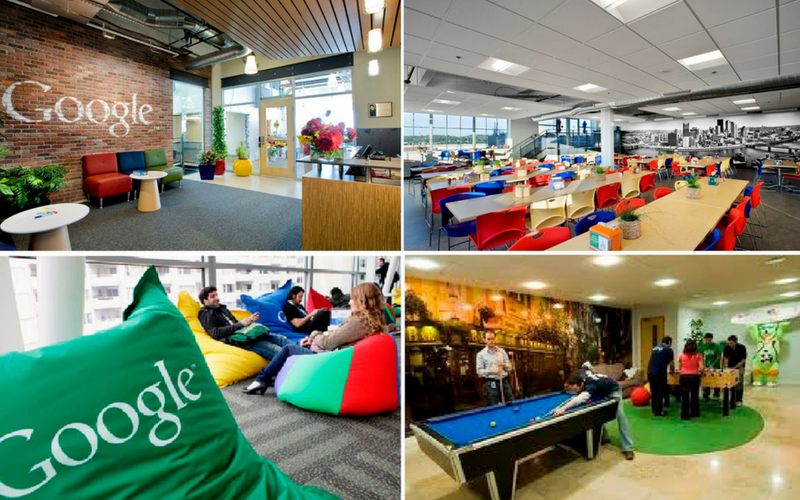 Fundamentally, a healthy workplace environment is not just one thing, it is all of the above, which in effect is the very culture of an organisation, and who is responsible for the culture of an organisation? That's right, the person at the top. Simply by getting the Company Ethos right, CAN and will improve productivity and reduce costs, so it's win win for all.
Contact us
If you have been reading this and you want to know more about our Wellness App or you simply feel inspired to work towards a healthier workplace culture for your employees then why not contact us here or call us on 0808 178 0748 where one of our expert team will be delighted to chat to you about how you can achieve this.
We look forward to hearing from you and helping to introduce or improve workplace wellness into your company!