Winter is well and truly upon us. Its cold, wet, and dark. Getting up in the mornings is miserable, the roads are often treacherous, and pretty much everyone you meet is ill. Keeping your staff safe in winter is something that should be part of your overall risk assessment, but knowing you should attend to it, and actually knowing how to reduce the risks are two different ball games.
In this piece we will look at how to keep your staff safe, happy, and well throughout winter, as well as the hazards that might present themselves.
Winter Hazards for Workers
Depending on the type of business you have, the biggest hazard to your staff during winter could well be the commute.
Commuting becomes more of a hazard during winter as the roads can be icy or wet. Poor visibility caused by rain, failing light, or fog can cause crashes, or lead to long delays.
At the very best it is stressful. At the very worst, it is fatal.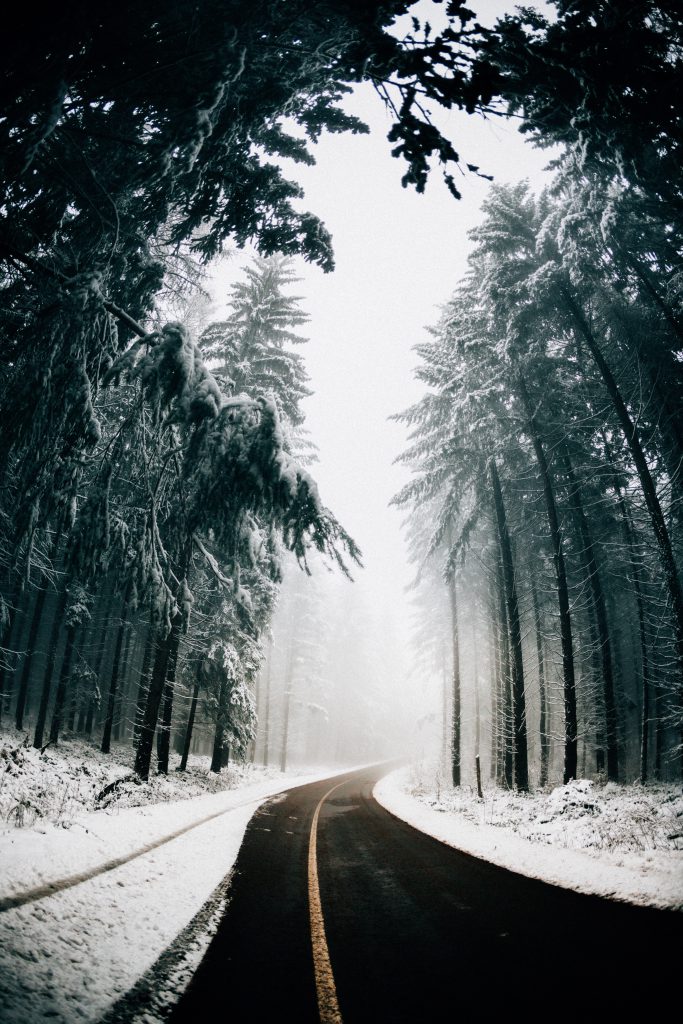 The lack of light in winter can cause people to suffer from seasonal affective disorder, or SAD. When this was first recognised in the UK everyone thought it was just people being soft, but those who live in the arctic circle in perpetual darkness half the year know it to be true.
A lack of vitamin D from diminished daylight can cause depression, as well as fatigue and a weakened immune system. This can lead to more periods of absence as people struggle with their mental and physical health.
Dark days and nights also pose a risk for those who work alone or do not work in one static place. Travelling between locations or being out and about in the dark can leave your staff vulnerable to attack or injury.
Staying Safe
Keeping your staff safe in winter may require you to make some adjustments to their working pattern. If that isn't possible taking steps to mitigate the risk is important.
For example, if your colleague is doing a job that requires concentration but is likely to lead to fatigue, this fatigue will only be enhanced by working in dusk or the dark.
If you can't change the time of day your employee is working, make sure they have had enough sleep on the Wellspace health and wellbeing portal before you send them into the field, or allow them to take breaks as needed.
Identify the specific risks to your employee in their usual job, factor in the fact it will be dark, and then, like any good risk assessment, look for practical ways to reduce the risks.
This infographic from lone worker experts, First2HelpYou, has some very useful tips on reducing the risks of working alone at night.
Staying Happy
As we mentioned, it is proven that dark days lead to dark moods. Keeping your staff safe in winter is also about safeguarding their mental health.
The NHS estimate that 1 in 15 people suffer from SAD. That means you could have at least 1 person in your office who is feeling low over winter. The mental health charity, Mind, has some useful information on Seasonal Affective Disorder here.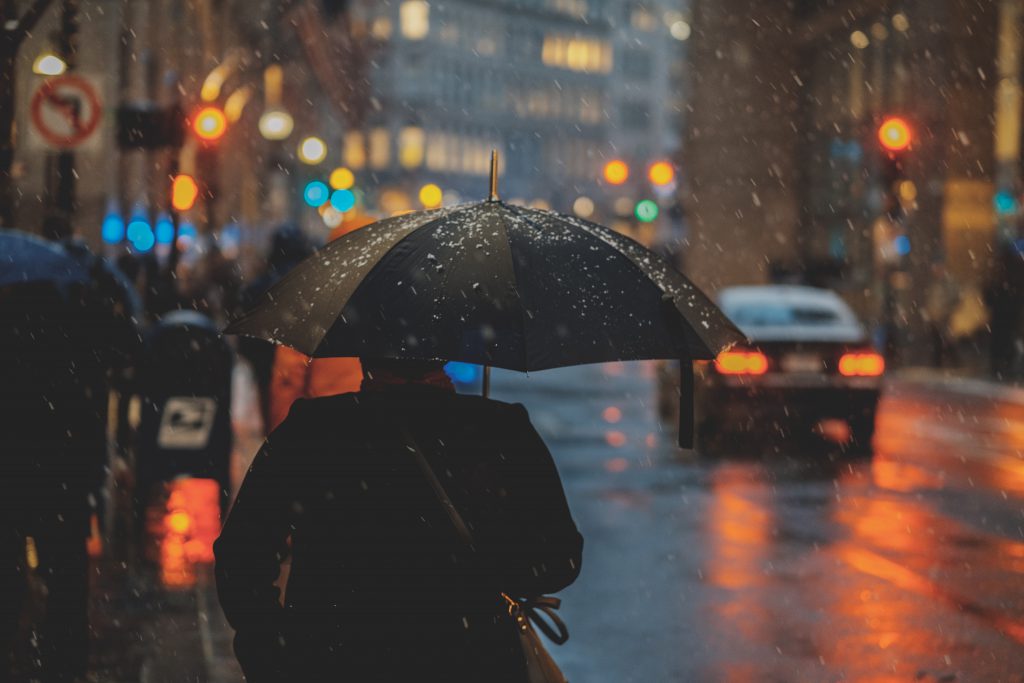 Make sure your staff have access to sunlight during daylight hours. The temptation is to draw the blinds when the sun shines to prevent screen glare. However, it is better to have the blinds open and invest in some glare reducers for computer screens.
Encourage your staff to get outside at lunch time too. Some gulps of fresh air and the sun on their skin will do wonders for their mood. If you can cajole them into doing some exercise too, all the better.
Exercise is proven to improve moods, as is a decent night sleep. The Wellspace wellbeing app encourages both, as your staff can record their activity and quality of sleep. They can even compete against each other to see who has the highest levels of engagement.
Staying Well
Winter is the worst for colds and bugs.
We get run down around Christmas, the air con or heating pushes germs around the office, and we are all just a bit snivelly and grim.
Keeping your staff safe in winter should also include looking after their general health.
Encourage healthy eating by popping some fruit next to the biscuit barrel.
Use the Wellspace app and portal to make sure your staff are getting enough quality sleep.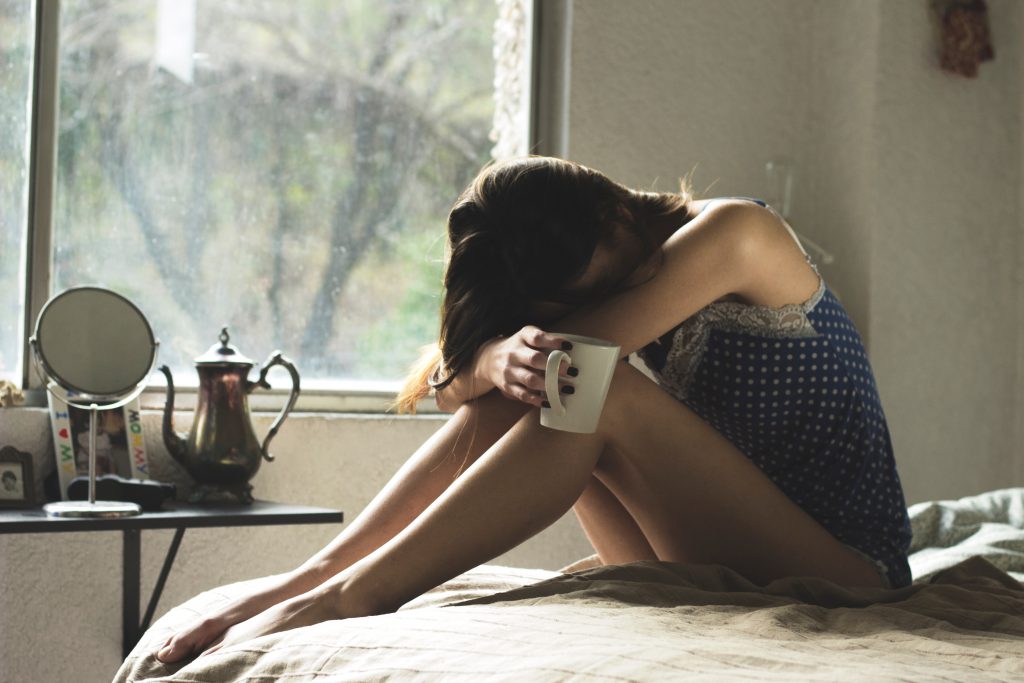 Make sure you open the window in the office for a short while so the air has chance to refresh and your staff aren't just continually breathing each other's air.
Have a supportive absence policy too. There is a danger in presenteeism, as germs are spread and the sick people don't have time to recover. This blog on Absenteeism Vs Presenteeism explains this in more detail.
Get in Touch
If you would like to speak to us about keeping your staff safe in winter, the Wellspace app, or any other part of corporate wellness, please get in touch on info@yourwellspace.com or phone 0808 178 0748. Alternatively, you can fill in the contact form here.