A holiday doesn't have to be a two-week break in the sun or an exotic safari adventure for it to have a positive impact on your health and wellbeing. People all over the UK are enjoying micro-holidays – the latest trend for 2019.
What Is A Micro-Holiday?
Well, it says everything you need to know in the title. A micro-holiday is a short holiday or long weekend which gives you the opportunity to get away from reality, spend quality time with a loved one (or quality alone time of course) and relax.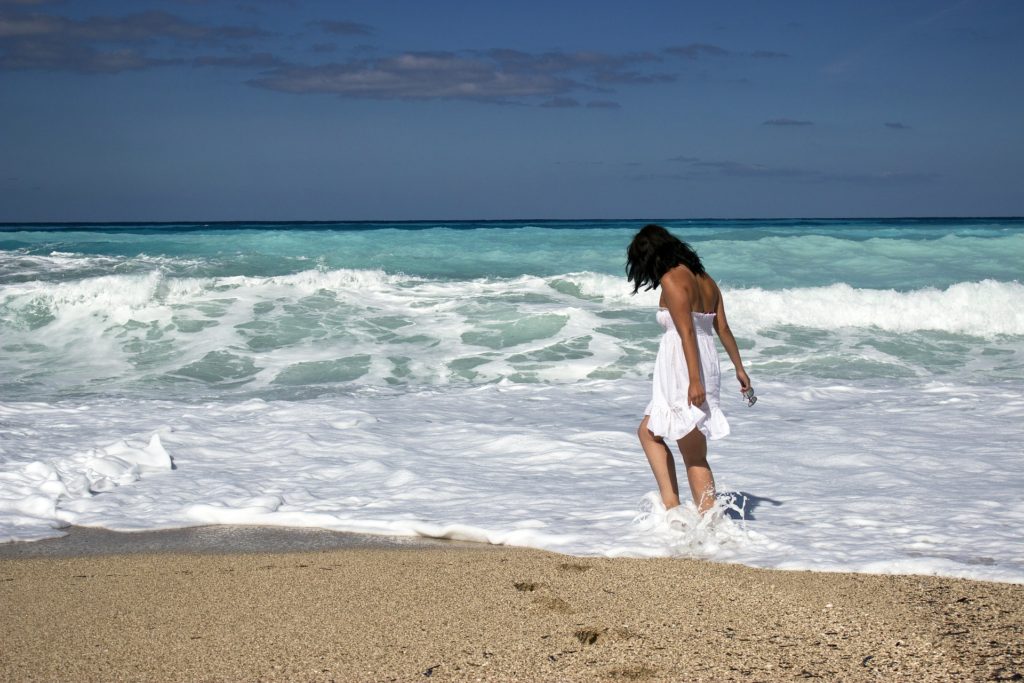 You don't even have to hop on a plane for a micro-holiday. You can simply drive to a nearby city and spend the weekend exploring museums you've never been to and eating out.
Or perhaps catch an early morning train and spend a few nights visiting friends who live in a different part of the country. If you live in the UK, you are lucky enough to have Europe right on your doorstep.
This means you can grab a cheap flight and head to a range of fantastic cities such as Budapest, Cologne or Barcelona. Or you can even spend a few days on the beach in Spain or the South of France.
How Can A Micro-Holiday Impact My Health And Wellbeing?
Experts suggest that people who do not take holidays suffer more from stress, anxiety and restlessness. When you're in need of a break, it also affects your relationships with those closest to you.
For many people, micro-holidays can be less stressful as long holidays. You don't have to worry about missing too much work, which means you can relax and wind down without worrying about all of the emails you're going to come back to. Micro-holidays are also a fraction of the cost as you don't have to pay for a long-haul flight.
A micro-holiday allows you to get outside, enjoy nature, practice mindfulness and get some physical exercise. This is particularly beneficial to your health and wellbeing if you usually spend 8 hours plus a day, 5 days a week sat inside an office.
Micro-holidays provide the perfect opportunity to enjoy a digital detox. On a short trip, people are less likely to look at their phone or check their emails when they're sightseeing in a bustling city or relaxing outside a seaside café. A digital detox allows you to connect with the people closest to you.

How Can A Micro-Holiday Impact My Work Life?
Work-life balance is everything. Having a happy work-life can improve your overall health and wellbeing.
High work demands after a holiday can throw you back into the dreaded routine of stress, anxiety and restlessness. Thankfully, micro-holidays allow you to only take a few days away from work at a time. This way, you don't have to assign your workload to colleagues, and you won't have a never-ending mountain of work to catch up on when your holiday ends.
Micro holidays also give you something to look forward to. If you opt for a number of micro-holidays each year rather than long holidays, you will always have something else to look forward to. This will minimise those dreaded holiday blues. Getting back to your desk after a sunny long-weekend in Italy won't be half as bad if you already have a city break lined up.
As well as relieving stress and positively impacting your health and wellbeing, a micro holiday will also boost your productivity.
Studies show that regular breaks from the work environment boost your productivity once you return to work. Decreased work-related stress and burnout will allow you to be happier and more productive when you are at work.
How Do I Plan A Micro Holiday?
Planning a micro-holiday is easier and far less fuss than planning a long holiday. First, choose the destination. As the holiday itself will be short, you don't want to spend too much time travelling. So, choose somewhere that is only a few hours (2-3 hours) away in a car or on a train.
If you fancy flying to another country, choose a destination that isn't more than a 2 hour flight away as you will have to factor in the additional time it takes to get to the airport and go through security etc.
Once you've decided on a destination, choose when you would like to go. A long weekend such as Thursday-Sunday or Friday-Monday is always a great choice as you won't miss too much work or use up much of your annual holiday allowance.
Then choose dates which have good journey times – there's no point booking Friday off work if you can't get a train until 4pm.
As soon as you have decided on the dates and booked the time off work, you can then book your micro-holiday! Finding suitable accommodation couldn't be easier with the abundance of comparison websites such as Booking.com.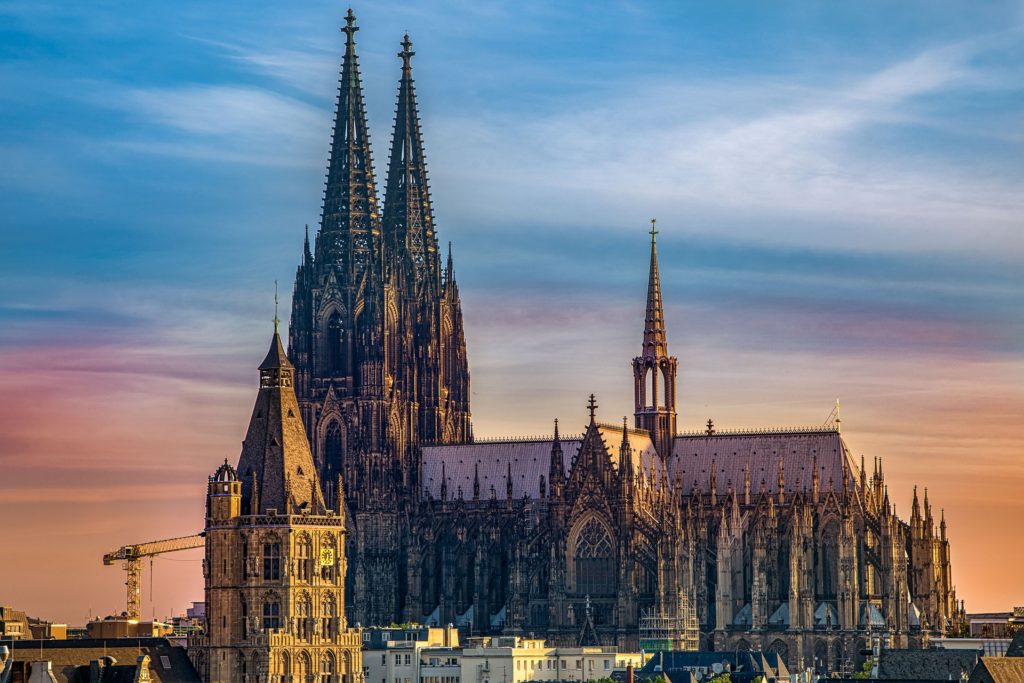 When booking a micro-holiday, a good tip is to plan ahead. If there's a specific museum you'd like to visit or a guided tour you really like the look of, book in advance. That way, there's no chance of you missing out for any reason. Another great tip is to pack light, chances are you're only going to need a cabin sized case or holdall.
Get In Touch
A micro-holiday is a great idea at any time of the year. If you're feeling overly stressed at work or at home, booking a micro holiday is sure to help. It is a great way to get back to feeling like yourself.
If you want to find out more about ways you can positively impact your health and wellbeing, then simply get in touch with Wellspace today.
Wellspace are the leading experts in workplace wellness, so we can help you deal with your workplace stress and make sure it doesn't take over your life.