Wellspace recently developed a wellness support programme for Leading Edge Aviation. The health and wellbeing programme was centred around three key areas of wellbeing: energy, activity and resilience.
Who Is Leading Edge Aviation?
Leading Edge Aviation is a new pilot training academy based at London Oxford Airport. The EASA pilot training academy was created by a dedicated team with more than 200 combined years of experience in the aviation industry.
Leading Edge Aviation provide the highest standard of regulatory training and delivers integrated and modular programmes. This training allows students to become commercially qualified at their base at London Oxford Airport. Students then complete the final stage of airline preparation training in partnership with VA Airline Training in Cambridge.
Why Do Leading Edge Aviation Need Wellbeing Solutions?
The new training academy prides itself on providing its students with the best possible training experience. Leading Edge Aviation have a powerful philosophy and believe in developing the 'whole pilot'.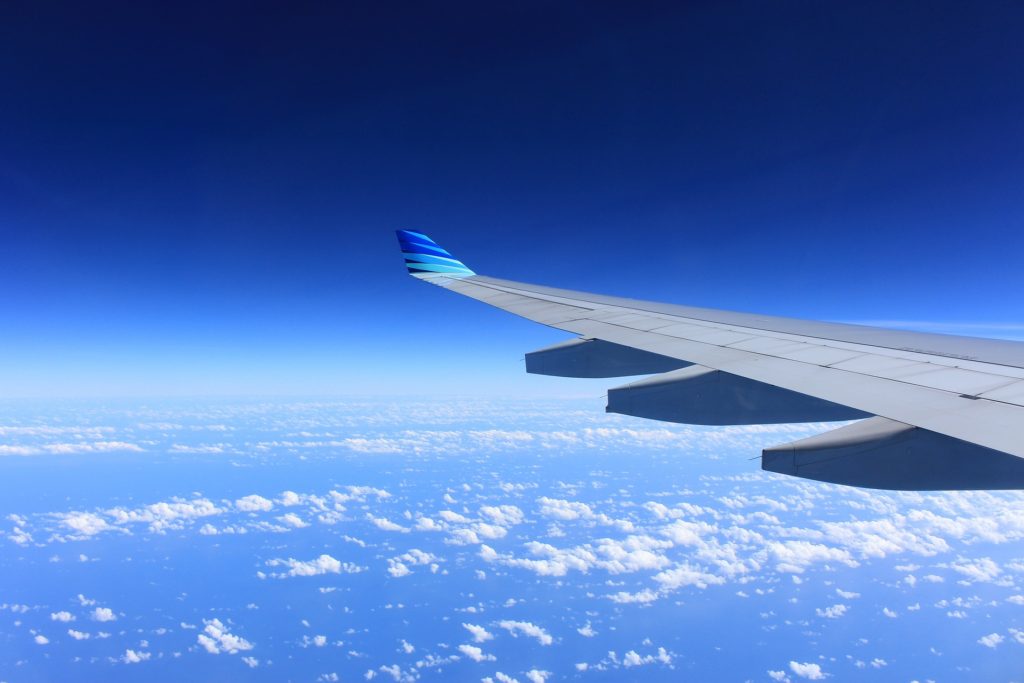 The team at Leading Edge Aviation recognised that a professional flying career is as exhausting as it is exhilarating. Pilots face an array of challenges during their day-to-day job including jet-lag, intense working conditions, time away from home and variable shift patterns. For a pilot to be considered 'fit to fly', they need to have the ability and self-awareness to be able to manage the challenges.
With that in mind, the team at Leading Edge Aviation were looking to include wellness support within their intense training programme. To help their students get the most from the training and prepare them for their demanding career, Leading Edge Aviation wanted to offer quality health and wellbeing support.
Will Wellbeing Solutions Benefit Student Pilots?
The British Airline Pilots' Association have reported an increase in cases of long-term sickness related to the fatigue and burnout that comes with working as a pilot. The association also stated that there has been an rise in the demand for part-time work amongst pilots.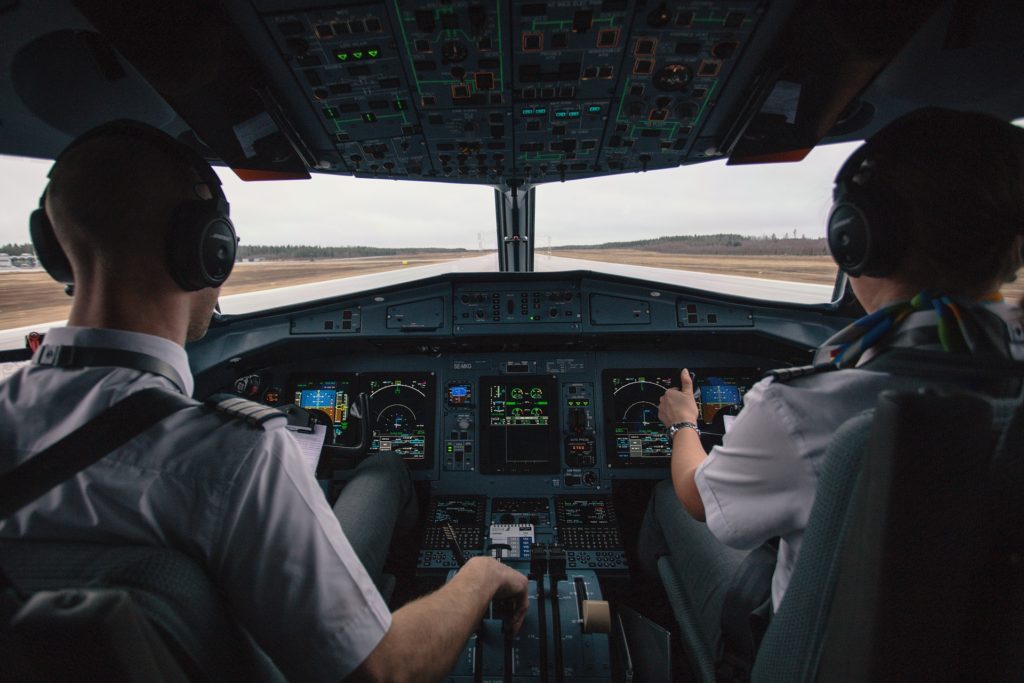 Similarly, the World Health Organisation officially recently categorised 'Occupational Burn-out' as a disease after recommendations from the global health experts.
Due to the long working hours, delays, and jet-lag, there's no denying that being a pilot will take its toll on the mind and body from time to time.
It is important that student pilots learn how to look after their health and wellbeing when training. Pilots will then be able to implement healthy work habits once they begin their full-time career.
Wellspace's Health and Wellbeing Training
Focusing on the key areas of wellbeing: energy, activity and resilience, Wellspace have provided a number of wellbeing services. The wide range of health and wellbeing training and support will be tailored to the student pilots.
Students on the Leading Edge Airline Preparation (LEAP) degree can use the Wellspace interactive wellness app on their phone, iPad or other device. They can access helpful seminars covering a range of topics including sleep, nutrition, mindfulness and stress.
Wellspace also have a team of experienced wellness coaches, behaviour experts and medical practitioners. This dedicated team will be available for one-to one-sessions with the student pilots as and when required.
This ongoing health and wellbeing training from Wellspace will provide student pilots with the support they need to graduate. More importantly, it will enable them to cope with the demands of a very challenging role.
Andy Macfarlane, CEO of Leading Edge Aviation said "We believe this wellness provision, delivered in partnership with Wellspace, is the first of its kind for a pilot training academy. Student wellbeing is a huge priority for us, as is our commitment to offering a training course that develops the whole pilot".
Could Your Business Benefit From Wellbeing Solutions?
If you think your business could benefit from health and wellbeing training or support, you can contact Wellspace here.
Wellspace are the leading experts in workplace wellness and their mission is to revolutionise employee health and wellness in the workplace.
The Wellspace model works through a carefully designed smartphone app, face to face behaviour change training, and workshops and events.