Wellbeing Apps are everywhere these days, aren't they? Every man and his dog seems to have one. We'll bet even your Granny has got one!?!
But there's a very good reason for their ubiquity: they just work.
Whether you're trying to lose weight, eat healthier, take more exercise or give something up – meat, alcohol, cigarettes; take your pick – wellbeing apps can be a great tool for helping you achieve your goals.
If you've used one before, you'll know how simple and yet effective they are at helping boost your inbuilt willpower. Or lack thereof! By helping you count your calories or measure your sleep patterns, for example, wellness apps can help you to make sense of your behaviours and then, slowly but surely, to moderate them, until you achieve the lifestyle you're aiming for.
We're not claiming they can revolutionise the world but, if used correctly and in conjunction with your own willpower and some sound health advice, wellbeing apps can help you become healthier, slimmer, fitter, happier and more at ease with your life. Now who doesn't want that, eh?!
That's why it comes as no surprise really that everyone seems to want to use them. Whether it's just a simple app on your smartphone or something more sophisticated twinned with some wearable tech (around your wrist, for example), there is a wellness app out there for everyone and for every budget.
And it also comes as no surprise that wellbeing apps are now making their way into the workplace. If these nifty tools can help to make people's lives easier and better at home, then why shouldn't they be used to improve the lives of your employees right here in the workplace?
In fact, it's not just your employees that will benefit from wellbeing apps, but the whole company. So, if you're thinking about implementing wellbeing apps for your employees in your workplace, here are three very good reasons why you should.
How Can Wellbeing Apps Benefit My Employees?
As I've already mentioned, wellbeing apps are already everywhere; the chances are that at least half of your current team are already using them in one form or another. People are more health conscious these days; they want to keep on top of their own physical and mental wellbeing.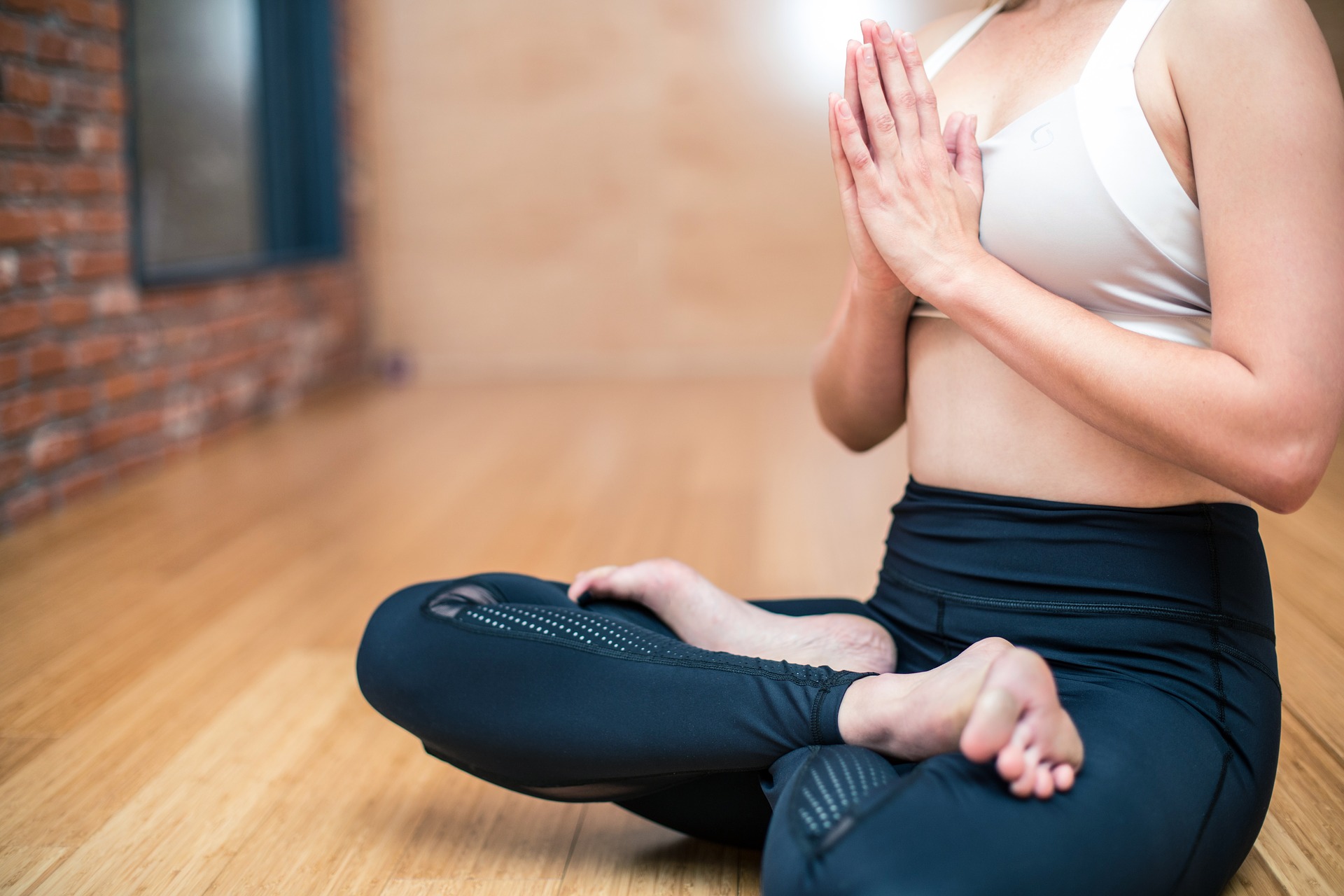 That's why, if you, as their employer, can provide your staff with a first class wellbeing app – totally free to them – you will be doing them a massive favour.
If your employees are able to keep track of their health and improve their own wellbeing, that can only ever be a good thing for them. In fact, there simply isn't a way that providing a wellbeing app for your staff could ever be a negative factor for them.
Trust us, they'll thank you for it.
How Can Wellbeing Apps Benefit Employers?
But of course, what's good for the goose is also good for the gander.
If you can provide a wellbeing app for your employees that will make them healthier and happier, then you end up with a healthier and happier workforce. Everyone's a winner.
What's more, by providing your team with an amazing wellbeing app, completely free of charge, for which they would otherwise have to pay, you are giving them an awesome job perk that they won't forget.
Not only are you helping them to save money, but you are also helping them to achieve their goals. Now that's better than a doughnut on the last Friday of the month!
Finally, by introducing wellbeing into the workplace as something that you, as an employer, are invested in, you are demonstrating a commitment to your staff as human beings rather than as a human resource. You are, in fact, showing them that you care about them and that you want them to be happier and healthier.
In the modern cutthroat world of business, where the employee often holds the power to work anywhere they choose, demonstrating your credentials as a caring and considerate employer is vital. Providing the right wellbeing app to your staff will enable to you do that.
How Can Wellbeing Apps Benefit My Business?
Last but not least, the third beneficiary of wellbeing apps in the workplace is your business itself.
For one thing, as we've already touched upon, if you have a workforce that is happy and healthy, your company is going to experience considerably fewer sick days and absences that your competitors.
What's more, your employees aren't just turning up, but they're turning up more engaged and ready to work. As a result, your productivity goes up and you get the competitive edge over those companies snapping at your heels.
What's more, if you and your senior management team get the reputation of being good, caring employers, then you will be able to attract the best talent to your company. And everyone knows that having the best people working for you is the best way of putting you head and shoulders above the competition.
Practically speaking, too, spending your budget proactively on something that will keep your staff well could save you a fortune further down the line. Just think of all that budget that isn't then going on paying sick pay, hiring temporary replacements, paying HR Consultants etc. etc. The list goes on, but the bottom line is that wellbeing apps could save your bottom line a small fortune.
Now surely that's something that every business should want?
Contact Wellspace Today For The Best Employee Wellbeing App
So, if you're looking to do the best for your staff, your business and yourself, there are worse things you could do than introduce a wellbeing app to the workplace. It could benefit you in more ways than you ever imagined.
If you'd like to find out more, please contact Wellspace today and we'll be happy to talk you through the options about our superior wellbeing apps and what exactly is available to you. You can contact us via the Contact page on the website or phone 0808 178 0748.