According to the World Health Organisation, Wellness is "a state of complete physical, mental, and social well-being, and not merely the absence of disease or infirmity."
Pretty hard to achieve right?
And as businesses in the UK lost an estimated 11.7 million days to work related stress, anxiety and depression alone between 2016/2017, pretty costly to the economy too.
This is why we have developed our amazing Wellness App which aims to revolutionise employee health and wellness in the workplace.
Want to find out more? Read on….
Who Is Responsible For Wellness?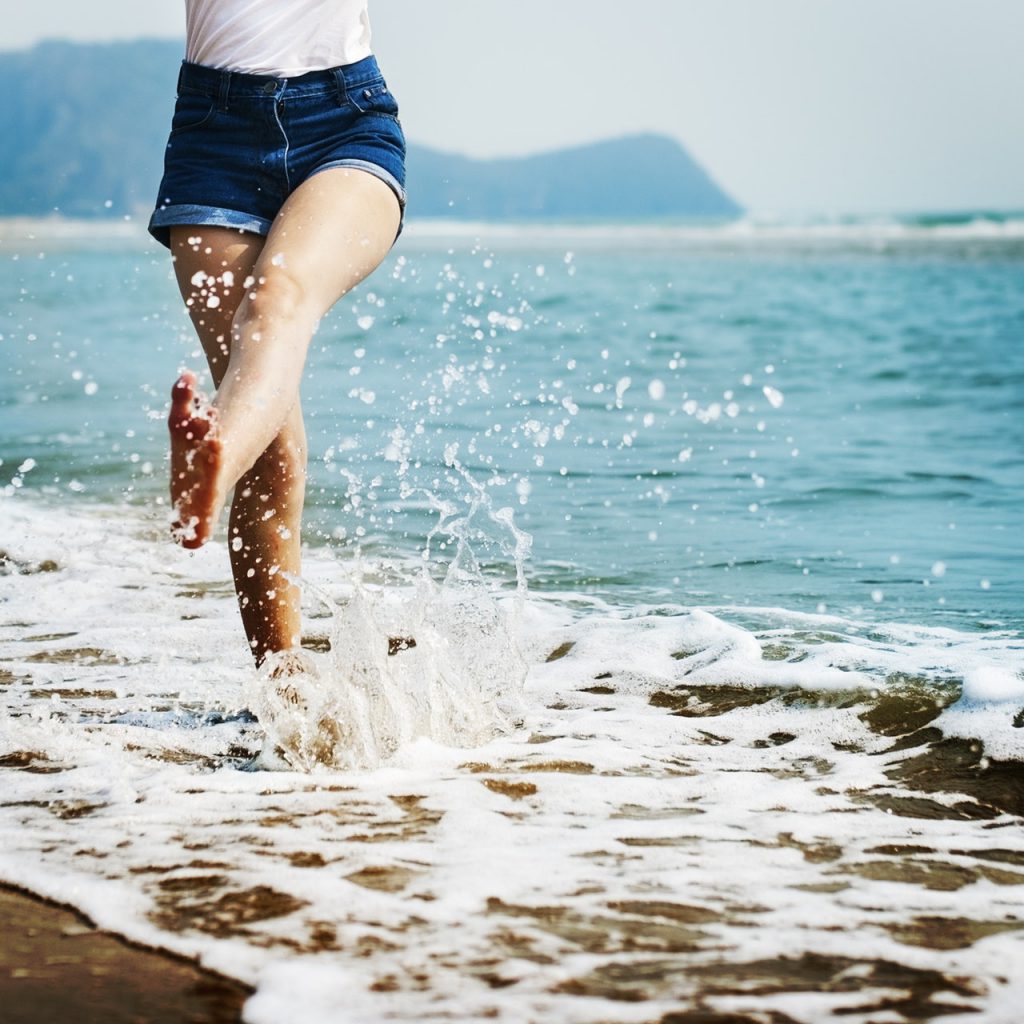 The truth is we all are.
First and foremost, we owe it to ourselves as individuals to stay well, including physically, mentally and socially. The benefits to looking after our physical health are well documented; and include reduced risk of stroke, heart disease, cancer, obesity, back pain and osteoporosis, amongst others.
Studies show the benefits this has on our mental health are vast; leading to improved self-esteem, better stress management, reduced anxiety and overall personal wellness.
And amazingly, this results in better social health, as we are happy to be involved in society in a positive way, seeing friends and family, joining clubs and associations. And so, the positive spiral continues.
In this ever busy 24/7 world that we all live in however, this can be tough.
We all have more commitments than ever before, the pressure to succeed is immense, and this literally starts at school and continues all the way through our working lives.
It's no wonder that people end up sick, depressed and needing to take time off work.
Why Should We Care About The Wellness of Employees?
The worrying trend show the cost to businesses in the UK as a result of work place absenteeism has been steadily rising since 2011, with the total cost in lost productivity currently standing at £18 billion; this is set to rise to £21 billion by 2020 and a whopping £26 billion by 2030!
If you are an employer and you are reading this, then you will know full well how much absenteeism costs your business and hopefully, you will be trying to work out ways to reduce this.
Not only to reduce the financial impact, but to also demonstrate that you are a responsible employer who takes their employee needs in to consideration. In doing this, you will be rewarded by a workforce who are fully committed to growing your business as much as you are, through improved productivity and a renewed responsibility to the role play in your workforce.

How The Wellspace App Can Help
The Wellspace team are fully committed to helping you achieve an increase in overall wellness in your workforce, which will benefit your business all round.
Thanks to years of experience in health and wellbeing in the workplace, practising medical experts and communication specialists we have developed the Wellspace App designed to offer your business a complete wellbeing solution in a corporate world.
Wellspace offers a proactive and fully comprehensive corporate wellness programme. Our software, which includes a Wellness App and online portal, is proven to deliver fully measurable results – affording companies the opportunity to manage employee health, whilst seeing a return on investment thanks to reduced absenteeism.
By utilising the latest technology, Wellspace will tailor regular wellbeing workshops, training sessions and events to ensure staff engagement is high, wellbeing knowledge is shared, and support is always available.

Benefits of the Wellspace App
By installing and using the Wellspace App, this will encourage healthy living for your employees by measuring the four main pillars of health and wellbeing;
Physical Activity
Sleep
Mental Health
Nutrition
Furthermore, it helps businesses and managers play a proactive role in their employee's wellbeing and provides incentives and rewards to users for engagement in the system and workshops.
The Wellness Application lends itself well to businesses who are trying to attract the most talented individuals to their workforce.
The Results
The results will lead to improved physical and mental health for your employees, which are demonstrated clearly in real time reporting through our expert software program.
This app will have a positive impact on absenteeism; reducing costs to the business not only in lost productivity, but also health care costs and the need for temporary staff. The overall culture of your workforce will improve, and this will lead to staff retention, better and more creative productivity!
What more could you ask for? It's win win for employers and employees.
What else can the Wellspace App do?
The Wellspace wellness app can provide analysis on sleep patterns, nutrition and dietary factors, monitor heart rate and calories burned and provides feedback on activity. It can even record stress levels and provide a happiness score!
There are personalised challenges and leader boards to motivate people and training materials to ensure you are all getting the maximum benefit from the activities and the information available to your employees.
Brand Rewards
Wellspace's wellness app also offers partner rewards with well known brands such as John Lewis, Vue Cinemas, Starbucks and Marks and Spencer, (to name a few!), to further motivate your staff to participate.
There really is something for everybody on the Wellspace App.
Whether you are looking for nutritional advice, back to work support, advice on female health, or just overall improved fitness and movement, the Wellspace App will have it covered.
And that's because here at Wellspace, we are passionate about overall health. Be that physical, mental or social, we truly believe that keeping healthy in all aspects of our lives is crucial to our overall happiness and wellbeing.
Contact Us
If you feel you would benefit from the Wellspace App, or you want to find out more about how the benefits could work for you, then why not contact us here a member of our friendly and professional team is waiting to help you.
We have a package to suit everybody, and whatever size your business is, we can tailor to your needs to ensure you never have a problem with staff absenteeism again.