It has become a bit of a cliché that people make new year's resolutions and then break them as soon as they see a piece of cake or cant be bothered to go to the gym. But there is a reason people make resolutions – everyone wants to feel fit and healthy and most people do set out into the new year with good intentions. We all know it can be difficult though sticking to a new plan, especially if it's a faddy diet or a schedule that doesn't fit in with your lifestyle.
As employers, we should seek to support employees with all their goals and that includes health and wellness; so instead of joking about nobody sticking to what they drunkenly said on New Year, lets support and encourage employees to achieve their health goals in 2019!
Below, we have listed some top ways to keep employees motivated and focussed on achieving their health and wellness goals this year.
Supporting Employee Wellness
Onsite Fitness Schemes
Onsite fitness schemes are becoming incredibly popular in the UK, once seen as 'enforced exercise', many people now have a healthier attitude towards physical exercise. If you have a number of employees who all go to the gym straight after work or beforehand, why not discuss bringing some sort of programme onsite? Exercise can be done anywhere – from car parks to board rooms! Employees will appreciate not having to travel to and from the gym and it is also a good way to encourage team bonding.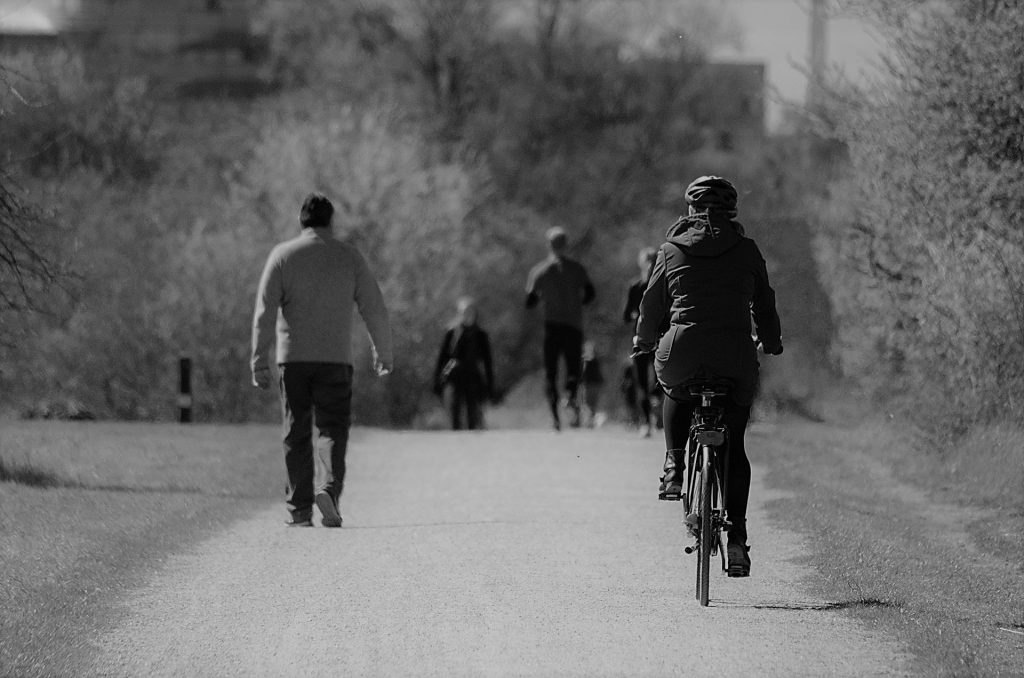 If you have employees who need more intensive support, why not consider induvial support? This can be as simple as taking time to sit down with an employee and discuss any worries or help them work out a schedule that suits them. Alternatively, you can bring in wellbeing training professionals who will take the time to offer support, guidance and practical advice to employees.
If you are looking for a more tech-savvy way to support your employees then why not look into an employee wellbeing app? There are many options out there but an application such as ours is so much more than an activity or nutrition tracker. We recognise that wellness is about more than physical health. It is about mental wellbeing, high-quality rest, and those little changes that form healthy habits. Our wellness app challenges habitual behaviour, such as taking the lift or going to bed too late. This allows your employees to introduce a healthier lifestyle in a manageable way.
Many workplaces now provide drinks and snacks for employees, some free of charge. But what sort of food are you supplying? It is essential that employees have access to fresh, healthy food and drinks. We aren't saying you should throw out the biscuits altogether, but look at also providing fresh fruit in addition to the biccies! Even if you have a paid canteen, take a look at what is being served on the menu – if it's all junk food, then why not introduce some new healthy options or options that cater to different types of diet, vegan or vegetarian for example.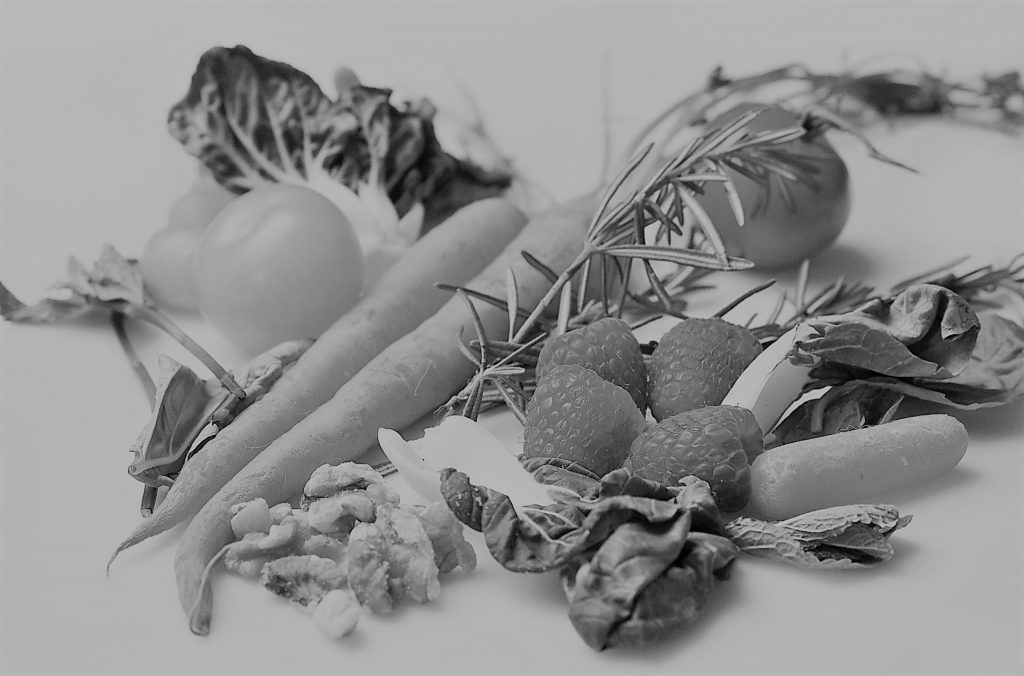 Finally, provide places of respite for your employees. Many people are overwhelmed by todays open plan office styles and providing additional quite spaces for employees is a great idea to encourage wellness in the workplace. Employees should be able to use these spaces either to work quietly, or whatever other activity the want to do on their breaks; reading, for example, or even taking a 20 minute nap! Believe it or not, many places are actually proving 'nap spaces' for employees. It is proven that a short nap can do you a world of good.
Find Out More About Wellness in The Workplace
If you have an interest in supporting your employees with their wellness goals this year then we could help.
For more information about our solution please get in touch using our contact page.