It's quite shocking to realise that businesses in the UK lost over 12 million days in employee absenteeism between 2016 and 2017. What's even more shocking is that these figures relate only to work-related stress, anxiety and depression, so don't take into account all the other sick days people take for other ailments, which leave them incapacitated for work.
When the statistics for these ailments are accounted for, the figures are even higher. In fact, the HSE reports that over 31 million working days were lost overall due to work-related illness and non-fatal work place injuries during the same period.
The obvious impact on the economy runs in to literally billions of pounds, which includes reduced productivity and recruitment amounting to approximately 17.5 Billion.
Consequently, now is the time for employers to take more responsibility for the health and wellness of their staff, an action that would ultimately benefit both employers and employees and cut down on these vast economic losses. Fortunately, the solution to this problem isn't as difficult or costly as you may think.
Whether you only have one or two employees working for you, or you're responsible for a nationwide organisation, and you want to find out how Wellspace can help to reduce employee absenteeism through ill health, then read on…..
Why Do People Take Time Off Work?
There are an infinite number of reasons as to why a person may be off work due to sickness or ill health, after all, human beings are complex and fascinating beings, who have evolved over millions of years in to what we know today.
The human body is composed of many different cells, tissues and organ systems, all of which have the possibility of malfunctioning at any given time, leading to a loss of homeostasis, which results in people getting sick and needing to take time off work to recover.
Naturally, this presents one of the biggest problems that employers face.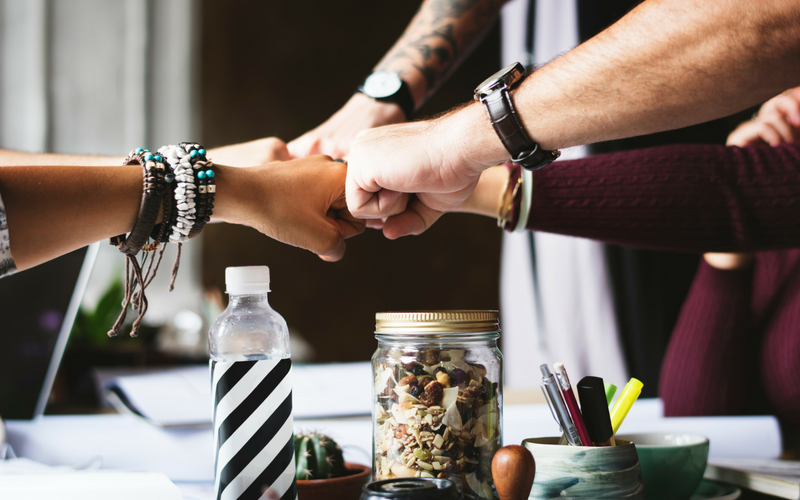 The battle to maintain operations within a business is a constant source of concern and frustration to even the most understanding of management teams, and results in loss of production, increased recruitment costs and interruptions to planning. Absenteeism through sickness and ill health, or even through necessary appointments, such as doctor or hospital appointments, has a very damaging impact on the wheels of industry and commerce.
For the employees, the consequences are no less severe. As well as dealing with the illness itself, employees potentially face a loss of salary and a loss of leisure and family time too, which can contribute towards diminishing mental and social health. The upshot is a very negative spiral of illness that most businesses can ill afford to bear.
And, of course, it goes without saying, that the knock-on effect on the individuals concerned and their families can be massively detrimental.
How Can Wellspace Help Reduce Work Related Absenteeism?
Luckily, the team at Wellspace have many years of experience in the healthcare sector. From qualified Doctors, to Behavioural Change Specialists, Nutritionists and Wellness Experts, our practitioners have a knowledge bank rich in qualified data and information, as well as a combined skill set that is highly regarded within the healthcare sector.
Couple this with the exceptional know-how of our IT Specialists and Design Technicians, and our desire to revolutionise in-work health care, and you will soon see why we think our Wellspace App and training platform will become a must-have addition to any business, and the key tool you need in the battle to reduce the number of lost work days due to sickness and ill health.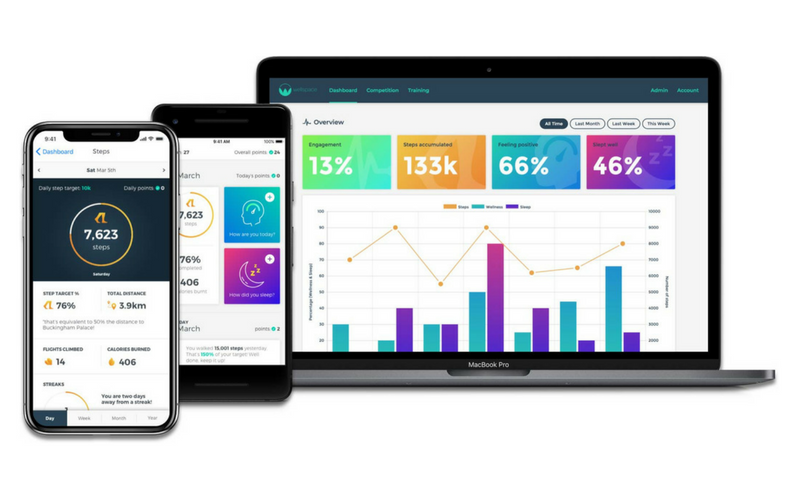 In fact, we believe that our app, more than any other on the market, is a particularly positive and proactive way of tackling the issues of health-related absenteeism, thanks to all the great additional benefits that it comes with.
What Are The Benefits Of The Wellspace App?
Firstly, the Wellspace Wellness App is easily installed on to any smartphone or web portal and can be used by any size company or organisation. Whether you employ one or two people, or you run a much larger national or even multi-national corporation, we have tailor made packages to suite your unique needs.
After all, ensuring the health and wellbeing of your staff is different for everyone, so we don't believe a 'one size fits all' solution is right.
That's why our wellbeing app offers a variety of ways to manage the health and wellbeing of everybody in your workforce, and includes beneficial elements from additional education on the importance of a healthy diet and good nutrition, to ideas to stimulate physical activity and encourage active participation, to advice on how much rest you should be getting and how to achieve a regular, optimum sleep pattern.
With our corporate wellness software, you will receive up-to-the-minute wellbeing information, reports and health outcomes, so you can monitor your individual health and that of your employees without a massive time commitment.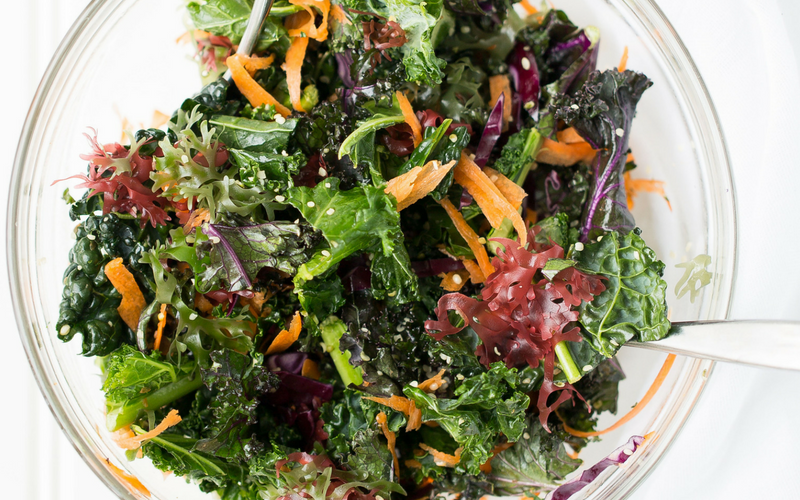 Furthermore, our rewards scheme encourages employees to participate via positive reinforcement, and we work in partnership with high street brands such as Boots, John Lewis, Starbucks, Vue Cinemas, Virgin Active and many more, in order to offer the maximum incentive to staff who participate fully in the scheme.
We can even offer training packages and appraisals, e-learning materials and in-person or online workshops, as well as regular 6 and 12 monthly reviews, identifying Health Champions along the way, so both you and your staff can feel fully confident you're getting the most out of your corporate wellbeing programme.
How Can I Invest In Employee Health?
Our pricing strategy, split neatly into the three Bronze, Silver and Gold packages, provides flexibility and ensures we have a plan to suit any budget and size of company so, once you make the investment in to the Wellspace Wellness App, you will soon be reaping the benefits in reduced employee absenteeism.
When your employees see that you are committed to working towards improved health and wellness for the company as a whole, they will immediately begin to feel more valued, and thus the positive upward spiral begins.
We've seen it for ourselves already; your team will immediately want to engage with the process and will want to participate in the activities presented to them; this will then lead to your staff being better informed on all aspects of their own health and will reduce the impact of work related ill health, both physically and mentally, within your organisation; this then results in a decrease in the number of sick days being taken, which means your daily operations and productivity all improve.
It's almost like magic!
Contact Wellspace
If, like us, you're committed to a healthier, more positive and productive workforce, and would like to reduce the number of days lost to sickness and ill health, then why not contact us today?
We would be delighted to discuss the positive outcomes of the Wellspace Wellbeing App with you, and tell you more about how it can help your business in the long term.