Everyone, at some stage in their life, will face significant stress or trauma. It could be linked to their job, financial worries, troubles within their family or relationship problems.
Due to the COVID-19 pandemic, the past few months have been particularly stressful for many of us. For those who are more resilient, coping with that stress is slightly easier.
If you are thinking about providing resilience training for your team, keep reading! In this blog, we outline what resilience training is and how it can benefit your team.
What Is Resilience?
Resilience can be described as the process of successfully adapting when faced with stress, trauma, tragedy or a threat. A resilient individual will be able to adjust well and maintain stable mental wellbeing when faced with challenges.
Despite what some people might think, resilience is not a personality trait. It is a life skill that can be developed through changing your thoughts, behaviour and actions.
What Is Resilience Training?
Resilience training was designed to improve the mental health of individuals by helping them adjust when faced with stressful and challenging situations or life events.
This type of mental health training usually focuses on mindset. It teaches people how to re-frame stress and how they perceive it.
At Wellspace, we offer Resilience Coaching. Our 1 to 1 coaching features activities tailored to the needs of the individual. It will successfully teach your employees how to adjust when faced with a stressful situation, both in work and in their personal life.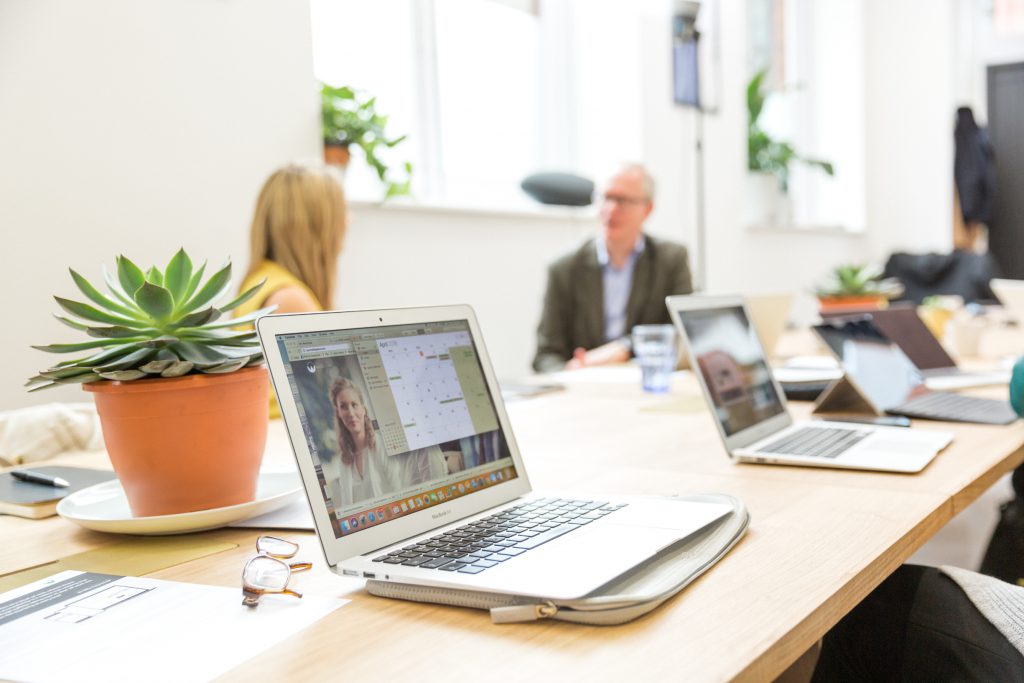 It will provide them with the knowledge and skills required to take on a positive mindset and be adaptable in challenging situations. They will learn how to re-frame stress and learn that how they perceive stress is more important than the stressor itself.
Aside from Resilience Coaching, we also offer group Behaviour Change workshops. These workshops broadly focus on mental resilience, energy and activity but can be tailored to meet the needs of your team.
Our amazing team is made up of qualified doctors, physiotherapists, behaviour experts, life coaches, health coaches, wellbeing experts, and nutritionists with a passion for wellness.
What Are The Benefits?
Stress can have a long-lasting and psychological impact on your employees. If they are struggling to deal with stress, whether it is work related or not, it will have an impact on their overall wellbeing.
It will also have an impact on your business. Studies show that people who are stressed are less productive, less engaged and less motivated in the workplace. Plus, they are more likely to take sick days and prolonged absences.
Resilience training can help your employees re-frame their mindset. It can help them deal better with stress and can positively impact their mental wellbeing.
Who Might Need Resilience Training?
Are any of your employees suffering from chronic stress? Is working from home negatively impacting the mental health of your team? Is someone on the brink of burnout? Have any of your employees taken time off due to their mental health?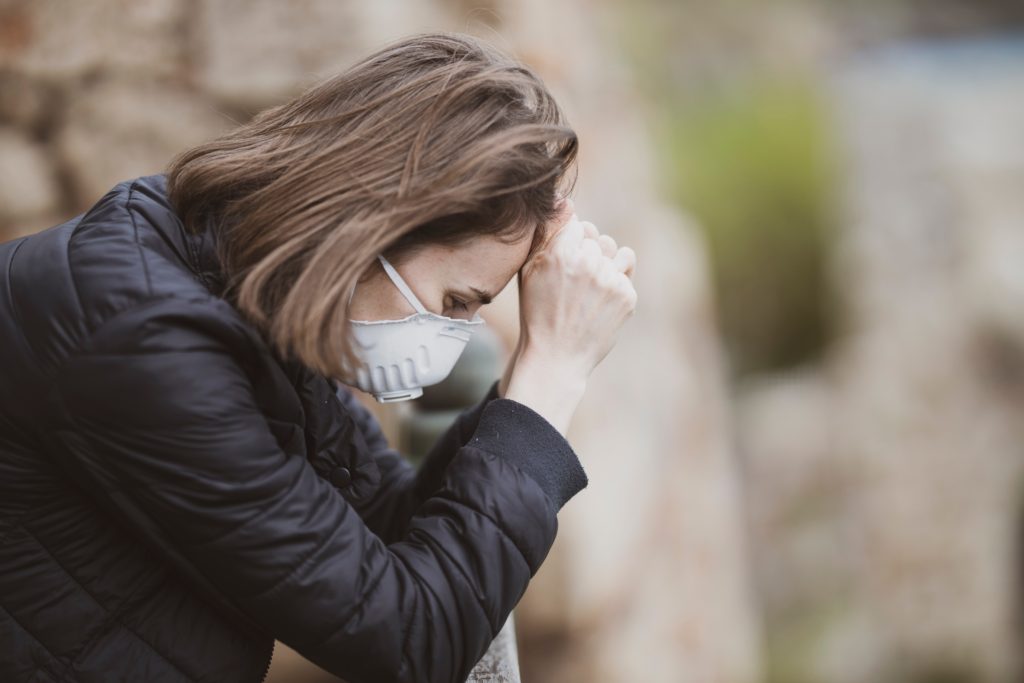 If the answer is yes, we strongly recommend providing Resilience Coaching to those who need it. If you don't know enough about the health and wellbeing of your team, a wellbeing app and online portal would be beneficial to you.
This will allow your team to track their mental health, physical activity and sleeping pattern. It will also provide resources and tools to help them prioritise their mental wellbeing.
The online portal enables you, the employer, to monitor the health and wellbeing of your team. Through this, you can provide tailored training to your team.
Get In Touch
Here at Wellspace, we create bespoke health and wellness solutions for businesses of all shapes and sizes. Our innovative employee app and portal allow you to monitor staff wellbeing.
When paired with our Wellbeing Training, including our Resilience Coaching, you can improve the health and wellbeing of your team.
By improving employee wellbeing, you will see an improvement in productivity and engagement and a decrease in absenteeism and staff turnover.
If you would like to find out more about Wellspace and the solutions we offer, get in touch. Alternatively, for more advice and tips, head to our blog.